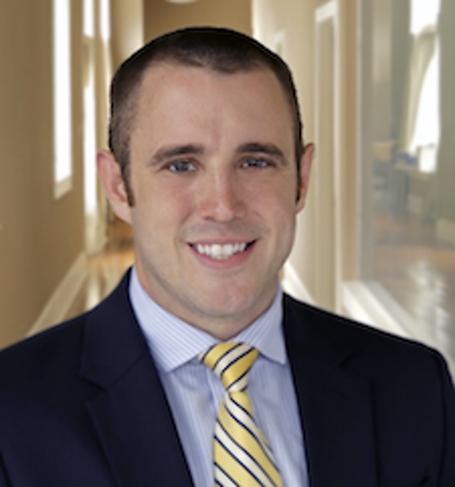 Brandon Matthews Attorney
Bio
Brandon Matthews is a partner with Bush & Taylor, P.C. He graduated from Regent University School of Law in Virginia Beach, Virginia. While attending law school, he served as a judicial clerk in the Virginia Beach Juvenile and Domestic Relations Court and interned with various private practice firms across Hampton Roads. Brandon received his undergraduate degree from Greensboro College in Greensboro, North Carolina, where he was a four year NCAA athlete for the men's varsity baseball team in addition to being a member of Pi Sigma Alpha and the Student Athletic Advisory Counsel.
Brandon cares for his community and currently serves as a board member for numerous nonprofit organizations. He is currently the president of Dogs Deserve Better, located in Surry, Virginia, serves on the Board of Trustees for the Williams School in Norfolk, Virginia, and is the President of the Suffolk Bar Association.
He has been an attorney with Bush & Taylor, P.C. since graduating from law school. He is a lifelong resident of Chesapeake, Virginia and currently resides there with his Wife and family.
Brandon is admitted to practice before the Supreme Court of Virginia and represents clients in all jurisdictions throughout Hampton Roads area and the Eastern Shore of Virginia. His practice areas include family law, criminal law, civil litigation, traffic law, personal injury law, and adoption proceedings.
Click here for our Legal Guides
Awards
Super Lawyer 2022 - Brandon Matthews May 12, 2022
Practice Areas