 White Collar Crimes Attorneys in Suffolk
Defending Clients Across Virginia Beach & Cape Charles
White collar crimes convictions often mean going to prison and paying expensive fines. It is important to entrust your case to the right team of Suffolk white collar crimes lawyers as soon as possible.
Bush & Taylor, P.C. regularly represents individuals in a wide variety of white collar criminal matters. Our experienced criminal defense lawyers have earned a reputation for providing exceptional representation during every stage of the criminal process.
To find out more about our aggressive approach to white collar criminal charges, reach out to us at (757) 926-0078.
About White Collar Crimes
A white collar crime is the name given to a non-violent, financially motivated illegal act that is damaging to businesses or individuals. The term is used to refer to a whole range of offenses committed by individuals.
Our firm defends against a vast array of white collar offenses, including:
Tax violations
Bribery
Securities fraud
Credit card fraud
Larceny
Cybercrime
Public corruption
Extortion
Money laundering
Racketeering
Healthcare fraud
Embezzlement
Mortgage fraud
Forgery
Counterfeiting
Insurance fraud
These types of scams can destroy companies, devastate families, and cost investors billions of dollars. This is why the government takes these crimes very seriously and deals with them by imposing harsh penalties.
White collar crimes convictions often result in the following, and more:
Large fines
Imprisonment
Forfeiture of assets
Loss of professional license
Probation
Restitution
Mandatory community service
Defending Against White Collar Crimes
Finance-related crimes are often highly technical cases that can take a long time to resolve. The good news for those accused of white collar crimes is that the prosecution has the burden of proof. To prove that a crime was committed, they must show the presence of four key elements.
Those elements include:
Intent. The defendant must have intentionally committed an unlawful act.
Disguise and concealment. The defendant hid or concealed his or her criminal activity to avoid detection.
Knowledge. The defendant must know that he or she committed the crime.
Reliance. The victim relied on the defendant's fraudulent act or scheme.
A skilled criminal defense attorney can fight to show that at least one of these three elements is missing, and therefore the defendant is not guilty of the crime.
Don't Delay in Getting Started with Your Defense
At Bush & Taylor, P.C., you can receive qualified support from a team of legal professionals that genuinely cares about our clients and the outcome of their cases. We can fight tirelessly on your behalf to ensure that your constitutional rights are protected and your reputation is upheld.
If you have questions about defending against these types of charges, call our knowledgeable white collar crimes lawyers in Suffolk at (757) 926-0078.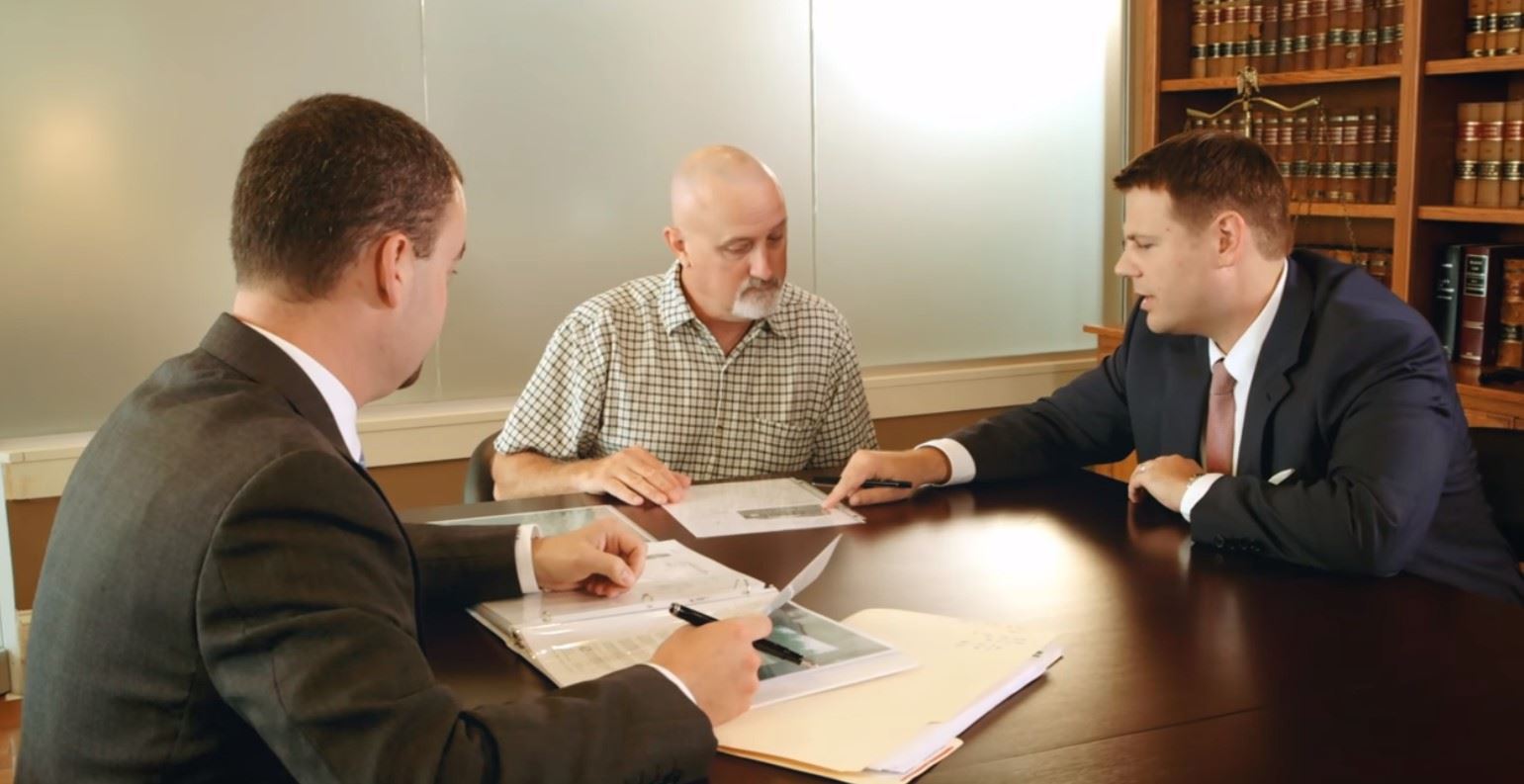 About Bush & Taylor, P.C.
The Highest Quality Service for Our Clients