Our Awards
At Bush & Taylor, P.C.
Over the past 30 years, our firm has helped countless individuals with various legal matters. As a result, we have a deep understanding of our practice areas as well as a lengthy track record of success. Our attorneys have won numerous awards for our capabilities and achievements, including some of the most prestigious legal accolades a lawyer can obtain.
We have won the following awards:
Justin Bush was selected again for inclusion in the 2015 Virginia Super Lawyers® list
Bush & Taylor, P.C. is Client Review Rated Preeminent® by Martindale-Hubbell®
Fred Taylor is Client Review Rated Preeminent® by Martindale-Hubbell®
Justin Bush is Client Review Rated Preeminent® by Martindale-Hubbell®
Justin Bush is Rated BV Distinguished® by Martindale-Hubbell®
Justin Bush was selected for inclusion in the 2014 Rising Stars℠ list
Martindale-Hubbell® has Bush & Taylor, P.C. with a 4.5 Client Review and a 4.1 Peer Review.
To find out more about our awards and how we can help you, please contact us at (757) 926-0078 today or keep reading.
Professional. Responsive. Caring.
Backed by more than 30 years of combined experience, our attorneys are committed to providing our clients with the highest quality of representation possible. Our knowledgeable team can effectively navigate you through every stage of the legal process and help you make sound decisions along the way. Whether you are dealing with a divorce-related problem, have been charged with a crime, were injured by a negligent party, or anything similar, we can assist you. As your representative, we will relentlessly fight for your best interests and protect your rights.
Our lawyers are skilled in the following areas of law:
Call our firm today at (757) 926-0078 to schedule a complimentary consultation with our attorneys in Suffolk. We serve individuals across Cape Charles and Virginia Beach.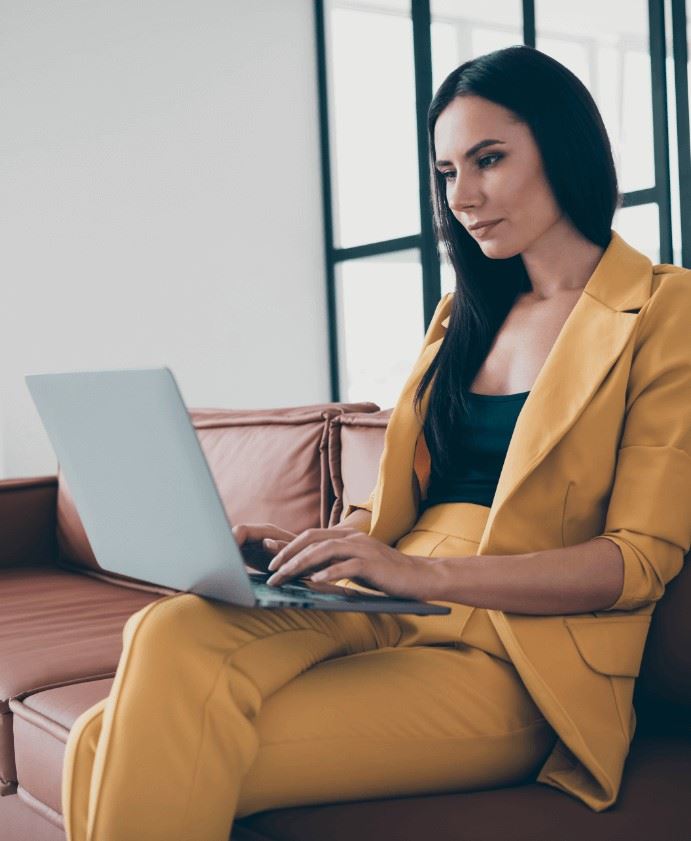 The Highest Quality Service for Our Clients
Testimonials
Mr. Bush did a great job with my case. I highly recommend him. - Claudia E.

Work hard for him and I'm confident he will do the same for you! 10/10 recommendation. - Kevin G.

If I Could Give Him 10 stars I would. - Daveon Y.

I recommend Bush & Taylor if you're seeking a great attorney with excellent interpersonal skills, AND an attorney who is always thinking five steps ahead. - Katy E.

I am beyond grateful for his knowledge of the system he literally was awesome in court every time! - Myca S.