 Larceny Lawyers in Suffolk
Protecting Your Rights & Fighting for Your Best Interests
In the Commonwealth of Virginia, larceny is defined as the act of theft, either taking property that doesn't belong to you or, in some cases, refusing to pay for services rendered. Depending on the severity of the crime, larceny may be classified as a misdemeanor or a felony.
The main types of larceny are as follows:
Petit (petty) larceny — a misdemeanor in which the property or services stolen are valued at less than $200. As a Class 1 offense, petit larceny in Virginia may be punishable by a short jail term up to 12 months and/or a fine of up to $2,500.
Grand larceny — a felony in which the property or services stolen are valued at more than $200. The theft of a firearm at any value also falls under grand larceny, which in Virginia is punishable by a prison term of up to 20 years.
Shoplifting, embezzlement, unauthorized use of vehicles, and receiving goods stolen by another person fall under the umbrella of larceny in this state. A person convicted of larceny may also be liable for civil penalties and charged additional fines and reparations to victims.
Call

(757) 926-0078

for an Initial Consultation
With more than 15 years of criminal defense experience under our belts, we have a comprehensive understanding of this complex area of law. We can inform you of all your available options as well as the potential long- and short-term consequences of your choices. Our team can also effectively navigate you through the proceedings and ensure your rights are strongly represented.
If you have been accused of larceny in Virginia Beach, the Eastern Shore, or anywhere in the surrounding areas, you require the professional counsel of Bush & Taylor, P.C. Our attorneys have experience in petit and grand larceny cases and are prepared to gather the evidence needed for a solid defense. We provide discretion regarding all cases and deliver effective representation.
Contact us now to speak with one of our larceny attorneys in Suffolk.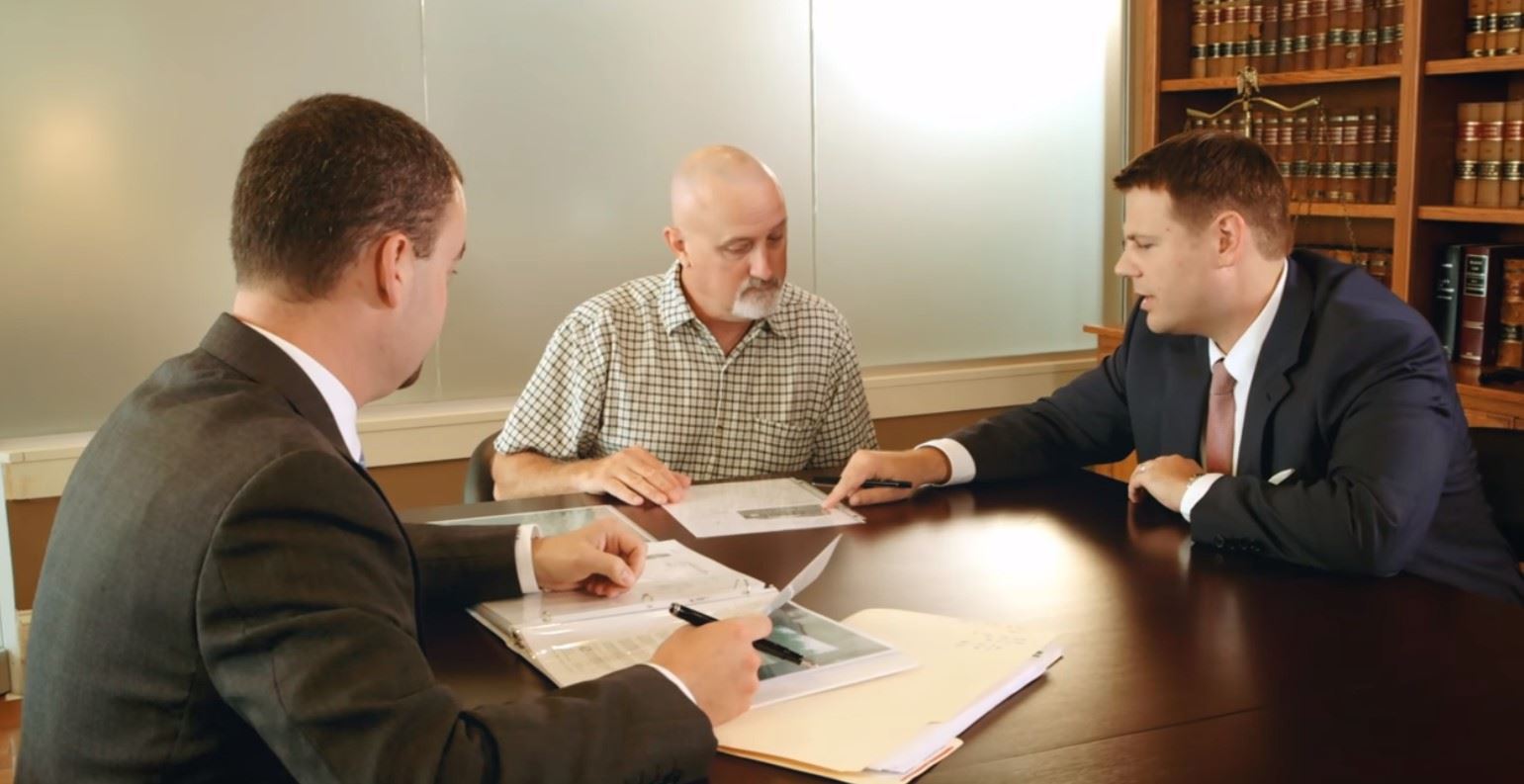 About Bush & Taylor, P.C.
The Highest Quality Service for Our Clients