About Bush & Taylor, P.C.
Experienced & Committed Attorneys in Suffolk
If you have any legal needs at all, turn to Bush & Taylor, P.C. today. Backed by more than 30 years of combined experience, our attorneys have a comprehensive understanding of our areas of focus, in addition to a lengthy track record of success. From personal injury law to criminal defense to family law and more, we can help you resolve your problems quickly and efficiently.
Our team can efficiently navigate you through each stage of the legal process and inform you of the short- and long-term consequences of your decisions. As your representative, we will work relentlessly to help you get the results you need. Our firm is well known for our willingness to take on some of the toughest cases, including those that have been turned down by other firms. You can trust our attorneys to aggressively and effectively advocate on your behalf.
Call Bush & Taylor, P.C. today at (757) 926-0078 or contact us online to learn more about our attorneys in Suffolk and how we can help you achieve your goals.
Professional. Responsive. Caring.
At Bush & Taylor, P.C., we are dedicated to providing our clients with the highest-quality representation possible. As such, our attorneys are highly responsive and ensure each of our clients are always fully up to date on the status of their cases. Every step of the way, our team can protect your rights, fight for your best interests, and stay in constant communication with you. Whether you were injured by a negligent party, are going through a divorce, were charged with a crime, or anything similar, we can handle it. You can count on us to shoulder your legal burdens while you focus on other important aspects of your life, such as your health and loved ones.
Our firm is extensively experienced in the following practice areas:
Call

(757) 926-0078

for a Free Consultation
To learn more about your specific situation and the options available to you, contact Bush & Taylor, P.C. today and set up a free initial consultation. You can sit down with one of our knowledgeable lawyers, and we can help you figure out the best way to proceed in your case. Once you hire our firm, we can immediately start creating a strong case strategy for you. We serve individuals across Virginia Beach and Cape Charles.
Get started on your case by calling (757) 926-0078 today.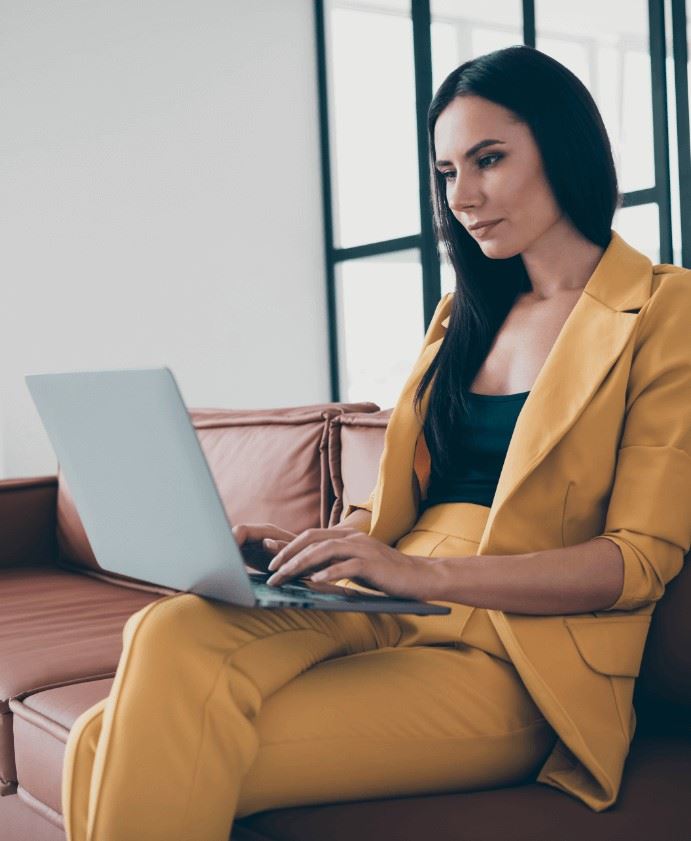 The Highest Quality Service for Our Clients
Testimonials
I highly recommend Justin Bush and his staff if you need someone who is going to stand up for you as a client. - Jason B.

I am very happy with the service I received and if I need a lawyer in the future I will definitely use Julian again. - Jimbob E.

Julian thought strategically and didn't back down until he got results. - Tina H.

He was the best and will take care of any of your needs whether criminal or civil. - Marissa F.

A true David vs Goliath case. - Charles B.