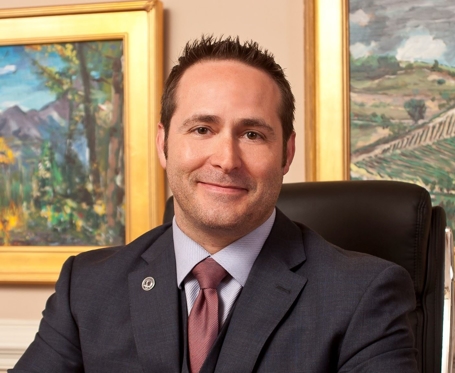 Julian Bouchard Attorney
Bio
Julian is a Suffolk native having grown up locally, attending Nansemond River High School. Following his graduation, he attended the University of Virginia where he earned his undergraduate degree. After college, Julian attended Regent University School of Law where he graduated in 2011 with his J.D.
Prior to coming to Bush & Taylor, Julian worked as Commonwealth's Attorney in Portsmouth, and later in private practice in Chesapeake. His private practice career has focused primarily on defending individuals who have been charged with crimes a both state and federal levels. With Bush & Taylor, Julian currently handles a wide range of legal matters from simple traffic offenses, to complex homicides. He also handles cases in areas of family law such as: divorce, elder law, estate planning, and complex civil disputes.
Most importantly, Julian cares about his community. He donates his time to directing and performing in plays at the Smithfield Little Theatre. He also works with Historic Smithfield, a non-profit organization, in putting on a yearly play that is performed at the 1750 Isle of Wight Courthouse. These plays are reenactments of actual court cases that took place in the 1700's at the Isle of Wight Courthouse. Additionally, these venues also host acting programs for children, where Julian donates his time to ensure that the next generation grows to love and appreciate the art of acting and performing.