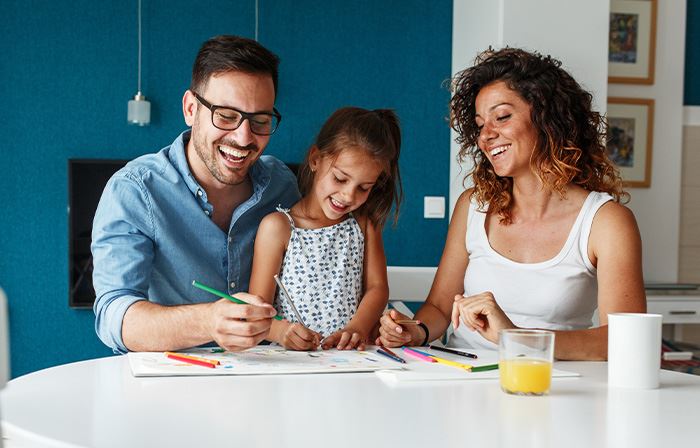 Suffolk VA Adoption Attorney
Guiding You Through the Complex Legal Process
Bringing a new child into a home is an emotional time in any family; but when it is an adoption, it also involves numerous legal aspects. Our family attorneys at Bush & Taylor, P.C. can help you traverse the process of adoption, inform you of what to expect during the process, and help you understand the difference between adopting privately or through an agency.
There are various types of adoption, including:
Open adoptions, where the birth mother will choose a family that she feels is best for her child. The adopting parents will meet with the birth mother and share information about the child. This contract is a life-long contract.
Semi-open adoptions, where the birth mother will specify certain characteristics that she would like present in her child's new parents, but ultimately does not pick the adopting parents. Some updates will be sent to the birth mother about her child.
Closed adoptions, where the birth mother is not a part of the placement of her child and will not receive any updates about the child.
We are here to make the process of adoption as easy as possible. We serve individuals across Suffolk, Virginia Beach, and Eastern Shore. Contact us for an initial consultation. No consultation fee!
Professional. Responsive. Caring.
Backed by more than 15 years of experience, our Suffolk adoption attorneys are deeply familiar with all aspects of this area of law. We can effectively navigate you through the complex process as we help you make well-informed decisions regarding your future. Our firm truly cares about our clients, and we are dedicated to getting the results you need. You can rely on us to provide you with the compassionate and relentless representation you deserve.
Learn more about our attorneys by clicking on their names below:
To speak with one of our knowledgeable adoption lawyers in Suffolk, contact us online or call Bush & Taylor, P.C. today at (757) 926-0078.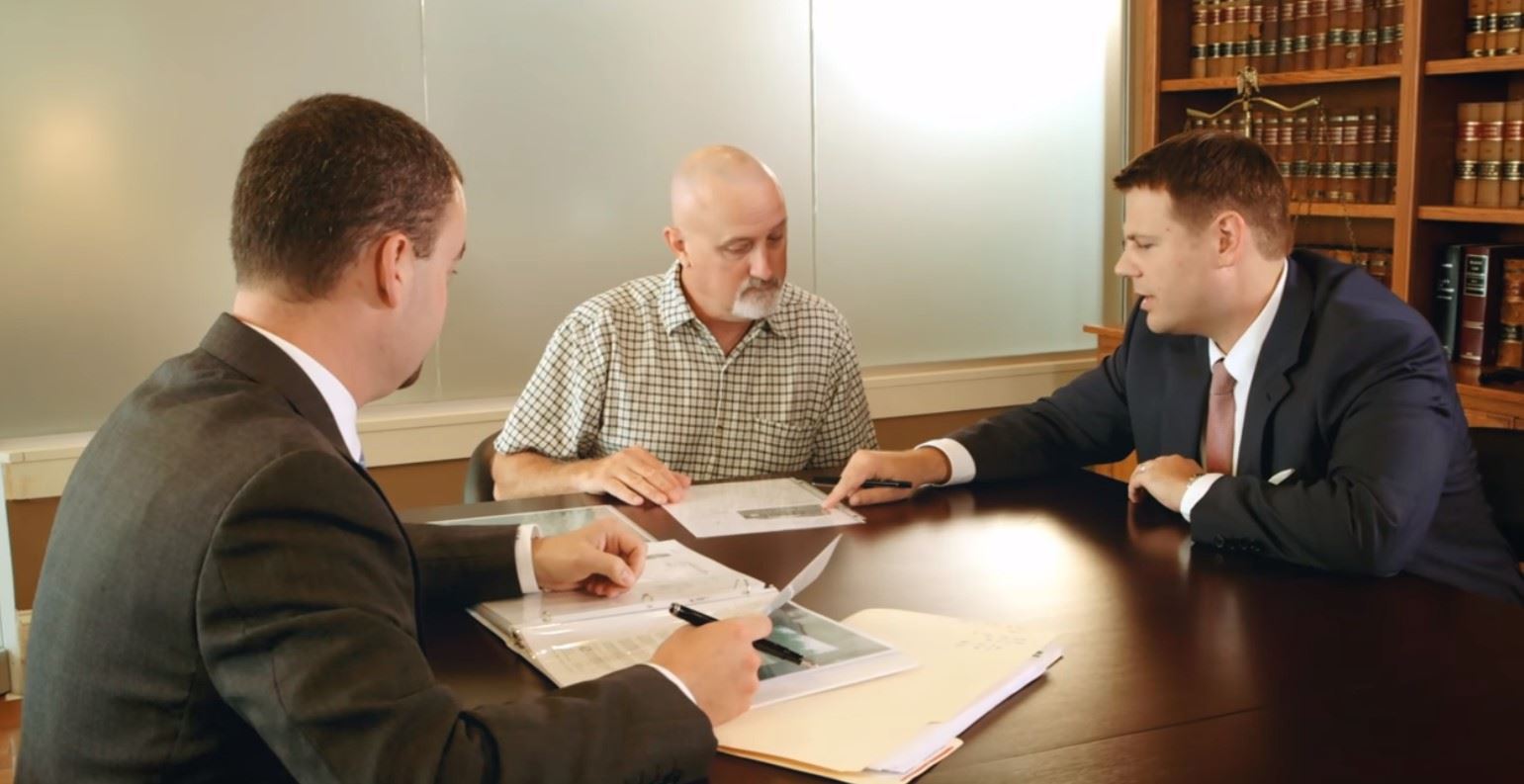 About Bush & Taylor, P.C.
The Highest Quality Service for Our Clients