 Suffolk Identity Theft Lawyer
Aggressive Defense Against Identity Theft Charges in Virginia
In today's interconnected world, the digital landscape offers endless opportunities and unprecedented risks, including identity theft. At Bush & Taylor, P.C., we understand that your personal and financial reputation is invaluable. Our seasoned legal experts are here to provide unparalleled assistance and protection regarding identity theft cases in Suffolk, Virginia. With a proven track record of defending our client's rights, we are dedicated to ensuring that justice is served and your reputation remains intact.
---
Call Bush & Taylor, P.C. today at (757) 926-0078 or contact us online to schedule a meeting with our identity theft attorney in Suffolk!
---
What is Identity Theft?
Identity theft is a pervasive and intricate crime that involves the unauthorized use of another person's personal information to commit fraud or other criminal activities. This crime has evolved with technological advancements, infiltrating various aspects of our lives, from financial transactions to social interactions. Cybercriminals commit identity theft by accessing personal data such as Social Security numbers, credit card details, and sensitive financial information.
In the digital age, identity theft can manifest in various forms, including:
Financial Identity Theft: Criminals gain access to financial information to make unauthorized transactions or open new accounts.
Medical Identity Theft: Fraudsters use stolen information to acquire medical services and prescription drugs or submit false insurance claims.
Criminal Identity Theft: Individuals use stolen identities to avoid arrest or charges, resulting in innocent victims facing legal consequences.
Child Identity Theft: Criminals target minors' identities for various fraudulent activities, often remaining undetected for years.
What are the Penalties for Identity Theft in Virginia?
In Virginia, identity theft is a serious offense with potentially severe penalties. Offenders may face both state and federal charges, depending on the nature and scale of the crime. The penalties for identity theft in Virginia may include the following:
Criminal Charges: Identity theft can lead to felony charges, resulting in significant fines and potential imprisonment.
Restitution: Offenders may be required to pay restitution to the victims for financial losses from the theft.
Probation: In some cases, offenders may be placed on probation, requiring them to adhere to strict conditions set by the court.
Criminal Record: A conviction for identity theft can lead to a permanent criminal record, impacting future employment opportunities, housing, and more.
Defenses Against Identity Theft Charges
Our legal experts understand that every identity theft case is unique, and a one-size-fits-all approach is ineffective. We craft tailored defense strategies based on the intricacies of your situation. Some common defenses against identity theft charges include the following:
Lack of Intent: Proving intent is crucial in identity theft cases. We meticulously examine the evidence to demonstrate that you did not intend to commit the crime.
Mistaken Identity: We explore the possibility of mistaken identity, showing that you were wrongly accused due to similarities in names or other factors.
Unauthorized Access: We investigate whether you had authorized access to the information in question, asserting that your actions were not malicious.
Insufficient Evidence: If the prosecution's evidence is weak or inadequate, we work to challenge their case and protect their rights.
Contact Our Suffolk Identity Theft Attorney Today
At Bush & Taylor, P.C., our unwavering commitment to safeguarding your reputation is the cornerstone of our legal practice. Identity theft cases demand immediate attention, strategic thinking, and an in-depth understanding of the legal landscape. Our Suffolk identity theft lawyers possess the experience, knowledge, and dedication to provide you with a solid defense. Don't navigate the legal complexities alone if you or a loved one faces identity theft charges. Your reputation matters; we are here to help you fight for it.
---
Contact Bush & Taylor, P.C. today to schedule a consultation with our identity theft lawyer in Suffolk!
---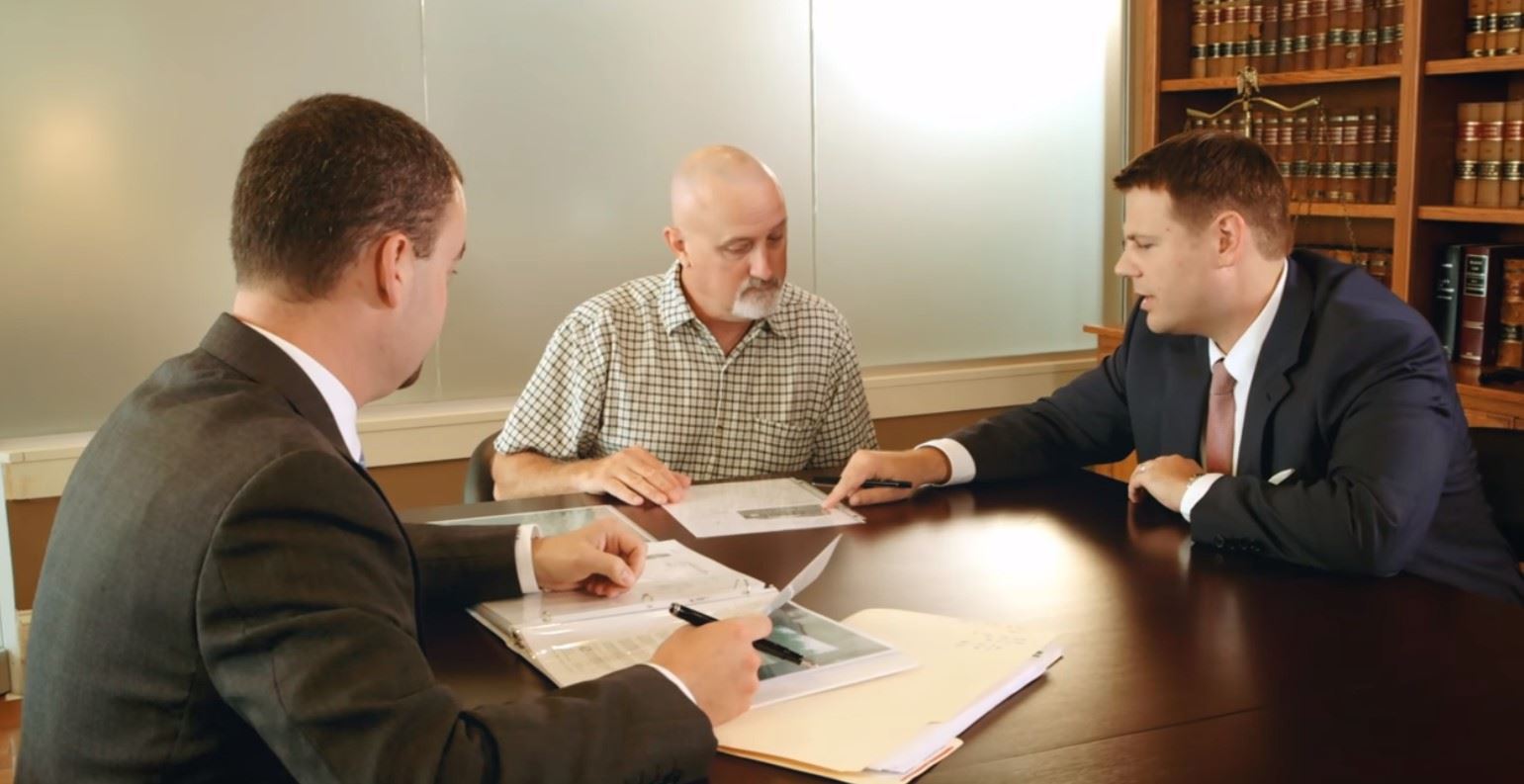 About Bush & Taylor, P.C.
The Highest Quality Service for Our Clients