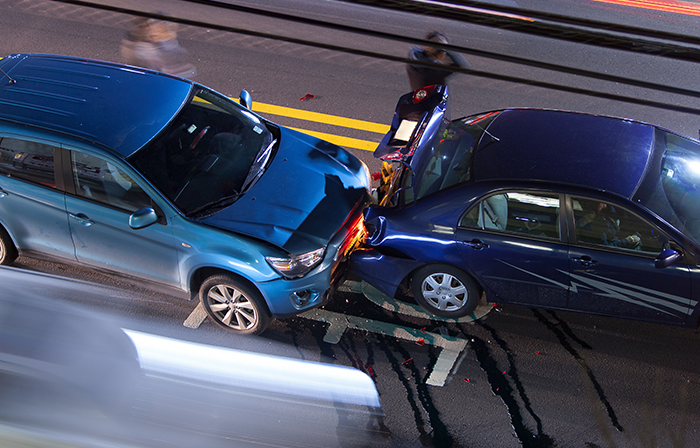 Motorcycle Accident Lawyers in Suffolk
Fighting for Clients across Virginia Beach & Eastern Shore
Motorcycle accidents can be a tricky area of law. There are different rules applicable to motorcyclists, and unfair prejudices may exist in the hearts of a judge or jury. If you or a loved one has been injured in a motorcycle accident, contact Bush & Taylor, P.C. today. Since these cases can be so unpredictable, it is always a good idea to get a legal professional's advice. Call us at (757) 926-0078 and schedule a consultation with our experienced motorcycle accident attorneys in Suffolk. No consultation fee!
Motorcycle accidents are another form of personal injury, however, they are also related to:
Product liability — any error caused during the creation of the product (in this case, the motorcycle). This could be a fundamental flaw in the design of the product or a minor mistake in the manufacturing process. Either way, the product is deemed dangerous due to some action on the part of the company.
Property rights — the invisible boundaries that determine how a resource is owned and used. There are four components, which include the right to use the good, the right to earn income from the good, the right to transfer the good to others, and the right to enforce property rights.
Negligence can also play a part in motorcycle accident cases. Contributory negligence comes into effect if the motorcyclist was partially at fault for the accident, and it may prevent the collection of damages.
Additionally, state helmet laws must always be taken into consideration. Even in states where helmets are mandatory, a motorcyclist may still be able to recover damages, as long as someone else caused the accident.
Call

(757) 926-0078

for an Initial Consultation
To learn more about your situation, your available options, and how we can assist you, contact Bush & Taylor, P.C. today and set up your complimentary consultation. One of our skilled motorcycle accident lawyers in Suffolk can sit down with you and help you figure out the best way to proceed. You can depend on us to provide you with relentless and determined advocacy.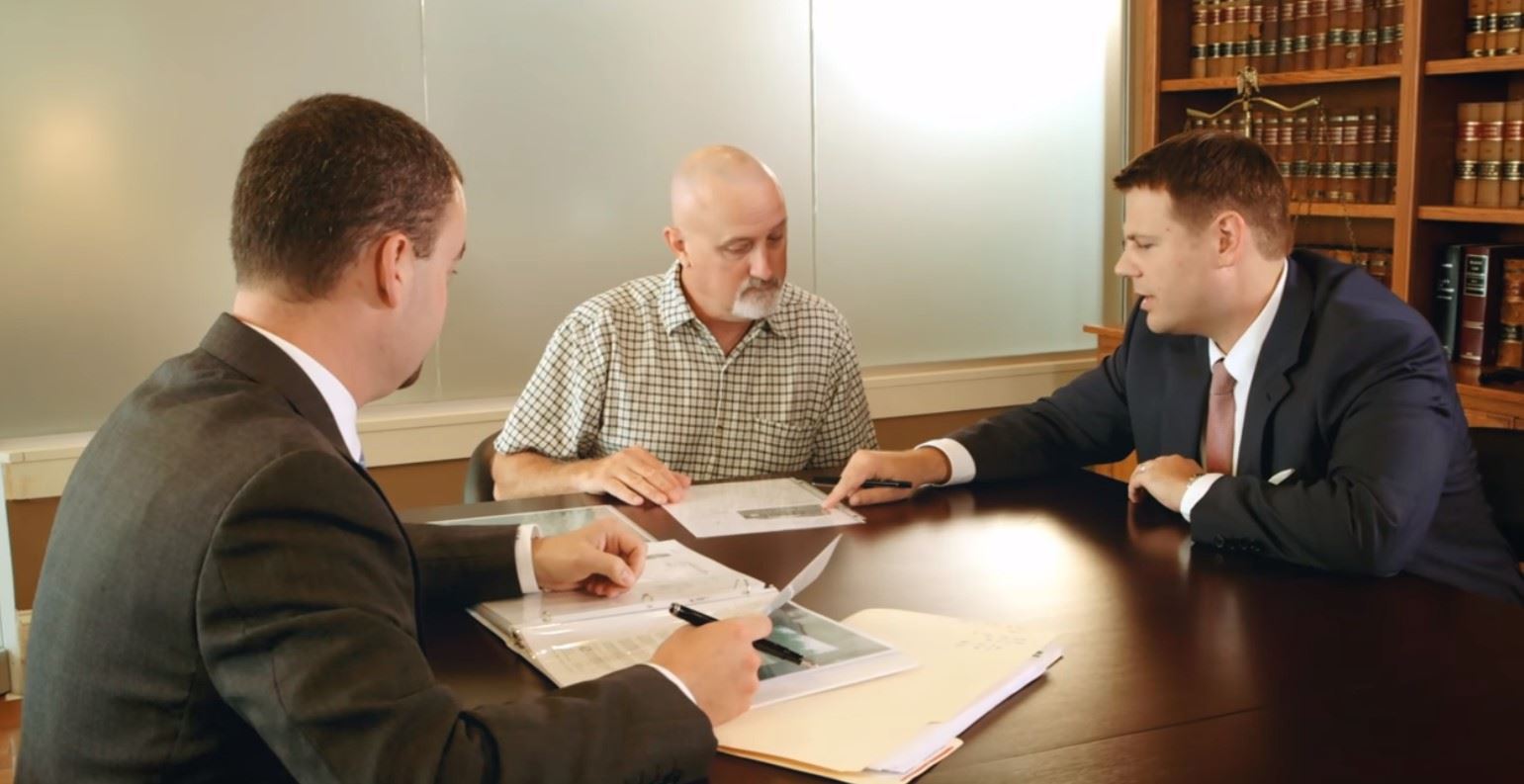 About Bush & Taylor, P.C.
The Highest Quality Service for Our Clients