 Sex Crimes Lawyers in Suffolk
Protecting Your Rights, Reputation & Future
Open up your social media feeds and you're likely to find updates on celebrities involved in sexual harassment or assault. While such news makes for sensationalistic gossip, crimes involving forced sexual contact are extremely serious in nature. In the Commonwealth of Virginia, certain sex crimes carry a mandatory 25-year prison sentence, and if convicted one, can spend the rest of his or her life incarcerated.
In the event a person convicted of sexually lewd behavior receives only a fine and time served, he or she may be required to be listed in the state's sex offender registry for a minimum of 10 years. These records are visible to employers, landlords, and schools, and can affect one's ability to find a job or buy a home.
If you or a loved one has been accused and are being charged of such an offense, you need the services of an experienced sex crimes lawyer in Suffolk.
Sex Crimes in Virginia
Virginia Code 18.2-61 defines sexual assault as the act of sexual intercourse with another person against his/her will, whether by physical force or by taking advantage of a person's mental or physical incapacity or minor age.
Acts considered sex crimes include:
Sexual assault/battery — any act of sexual aggression against an unwilling partner. Examples include forcing a sexual act through violence or threats, rape, and engaging in sex with a non-consenting spouse.
Sexual acts against nature — any sex act with an immediate blood relative, also known as incest.
Sexual predation — any act where the aggressor uses sexual harassment to threaten another person. Physical and online stalking, lewd behavior, and indecent exposure are considered acts of predation.
Sexual abuse of minors — any sexual act with a minor (under the age of 18). Includes statutory rape, molestation, and possession of pornographic materials featuring minor children.
If you have been accused and/or arrested in Virginia Beach, Hampton Roads, or the Eastern Shore for a sex crime, call Bush & Taylor, P.C. for counsel. We are professionals ready to prepare a solid strategy for your defense. Our attorneys thoroughly research every case – taking eyewitness accounts and studying evidence – and provide a thoughtful, trusting atmosphere.
For a serious defense, contact our sex crimes lawyers in Suffolk for an initial consultation at (757) 926-0078 today. No consultation fee!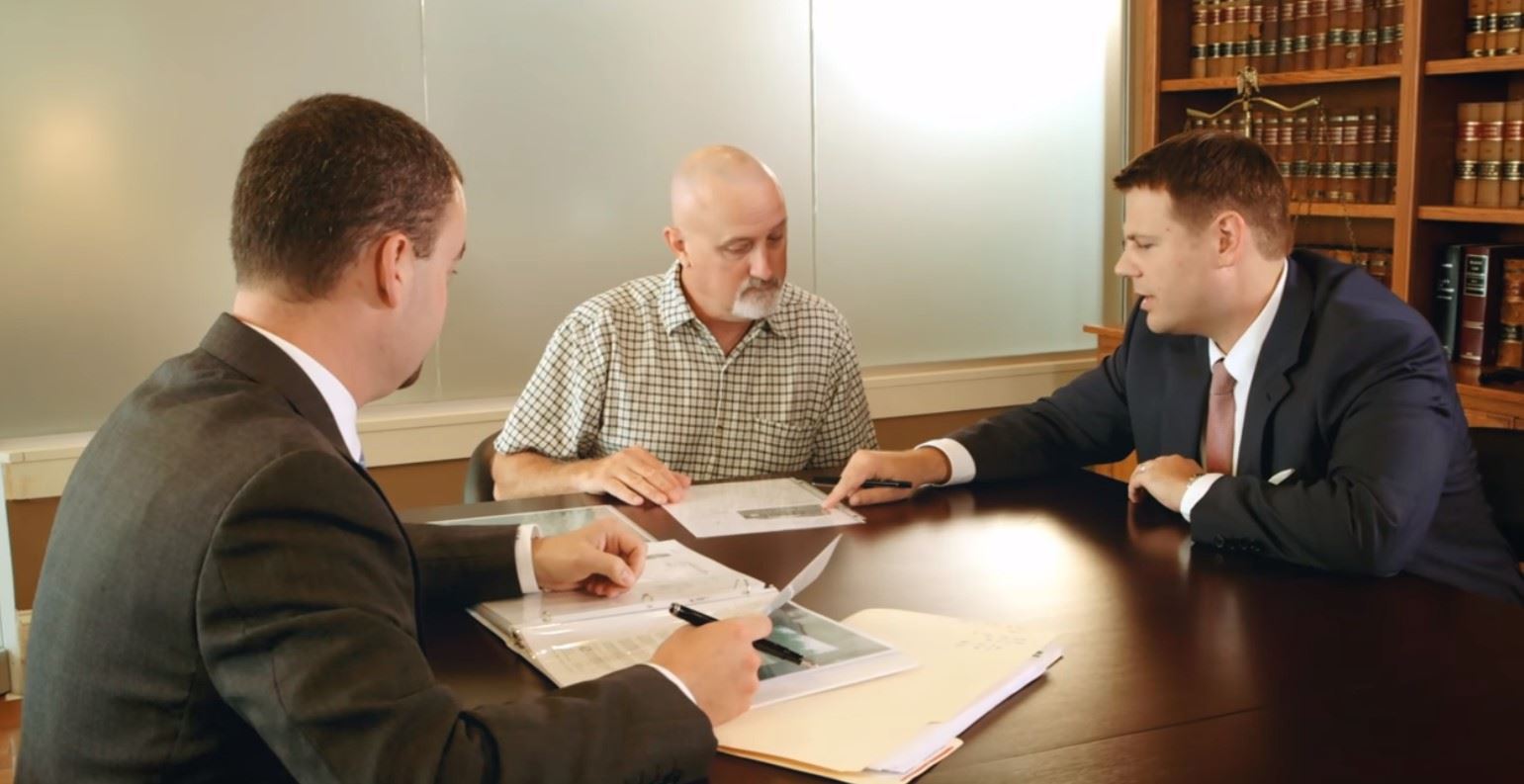 About Bush & Taylor, P.C.
The Highest Quality Service for Our Clients