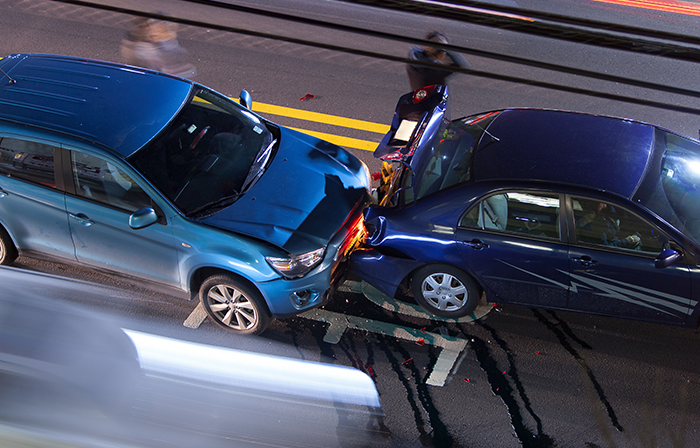 Drunk Driving Accident Lawyers in Suffolk
Helping You Pursue Fair & Full Compensation
If you have been involved in an automobile accident with a drunk driver, you may be eligible to collect financial compensation. Drunk driving is a type of personal injury accident, and it can be pursued in two different ways. If you or a loved one has been injured by a drunk driver, contact the experienced attorneys at Bush & Taylor, P.C. today.
Call our drunk driving accident attorneys in Suffolk at (757) 926-0078 or contact us online to schedule an initial consultation. We serve people throughout Virginia Beach and Eastern Shore.
Criminal vs. Civil Cases
Criminal drunk driving cases can result in restitution (financial repayment for injury or damage) or jail time for the driver. This type of lawsuit is common, and it may be brought against a drunk driver without anyone being in an accident or injured at all. This type of lawsuit serves as a deterrent, a warning to other drivers, and as a way to keep the public safe from the danger of drunk drivers.
Civil drunk driving cases are injury lawsuits, and they are generally filed by the victim. If the injury was fatal, then the family of the victim will usually file the claim. In some situations, this type of case is the only possible way for the victim to gain reimbursement for medical bills, lost wages/time off work, property damage, and pain and suffering.
There are three types of civil suits that are applicable, including:
No-fault laws —only found in certain states. No-fault laws place a financial cap on automobile accident lawsuits, unless the injuries are of a certain severity or exceed a certain statutorily mandated amount. Drunk drivers in these states are not immediately vulnerable to civil liability. Victims who live in these states may be forced to file their claim through their own insurance company, especially if the damage is minimal (property damage, minor injuries).
Pure-negligence laws — only found in certain states. Similar to basic personal injury claims, pure-negligence laws mean that a victim is free to sue a drunk driver as long as the victim can prove fault.
Wrongful death — often utilized in order to boost the financial stability of the surviving family members, the victim's family or a duly-appointed representative may file the civil suit for wrongful death. Economic, non-economic, and punitive damages (token amounts may be awarded simply to punish the driver and deter future offenses) may be collected in some states.
To speak with a knowledgeable drunk driving accident lawyer in Suffolk, contact Bush & Taylor, P.C. today at (757) 926-0078 and schedule your complimentary consultation.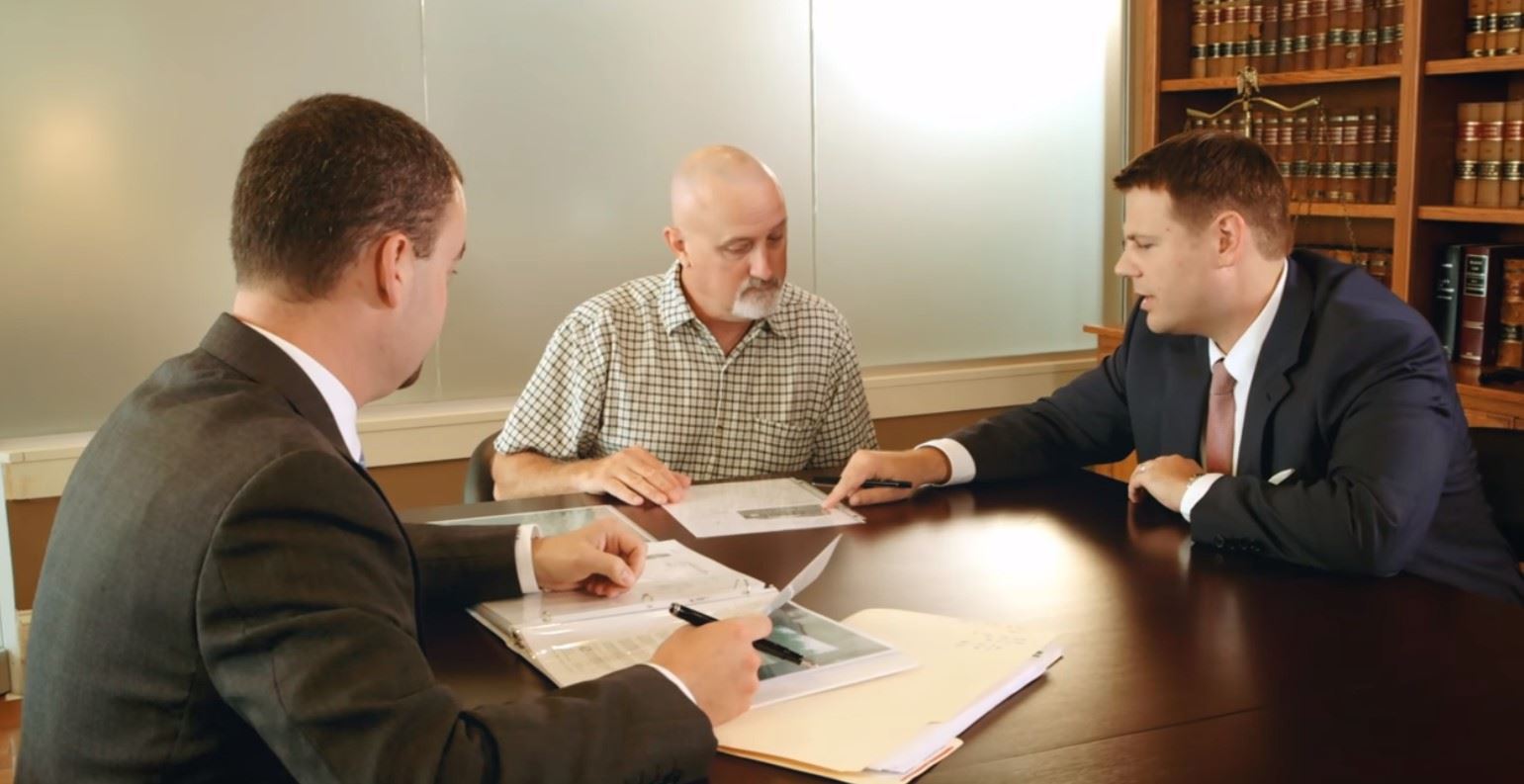 About Bush & Taylor, P.C.
The Highest Quality Service for Our Clients