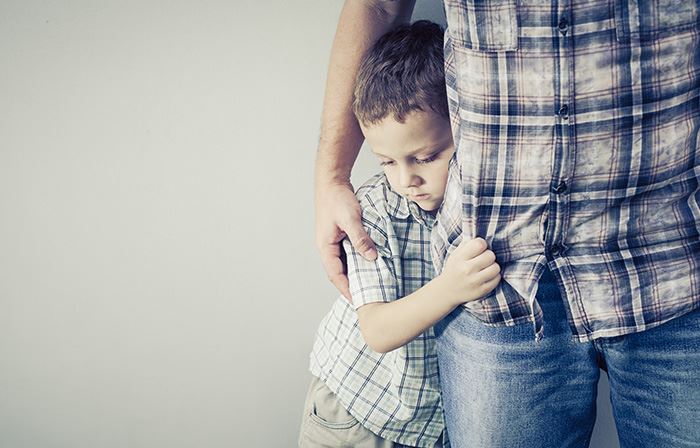 Suffolk Virtual Visitation Attorney
Protecting Your Rights & Fighting for Your Best Interests
There are many types of visitation available to newly single parents after the trauma of separation has begun to fade. Most people have heard of the traditional supervised or unsupervised varieties, but in our advanced day and age there is a new-comer: The virtual visit.
Virtual visitation has existed since the late 1990s as a method of communication between a child and his or her non-custodial parent. Virtual visitation was originally conceived as a solution to the issue of the custodial parent relocating with the child, but it is now used as a means to keep both parents in touch with the child or children whenever they cannot be physically present.
Six states currently allow virtual visitation: Utah, Wisconsin, Texas, Florida, North Carolina, and Illinois.
Virtual visitation is meant to supplement, not replace, face-to-face time between children and non-custodial parents. The advantage of virtual visitation is that each party is able to view the other, unlike with a traditional telephone. For reasons such as this, virtual visitation is generally only likely in cases where traditional visitation would have been permitted.
If you have been granted virtual visitation, here are a few ideas to support your child:
Read your little one a bedtime story
Help with homework and projects
Do show and tell using a trophy or award, lost tooth, new hair-style, etc.
View performances such as sports games or theatrical performances live
If you and your family have recently experienced a divorce and custody case, contact the law firm of Bush & Taylor, P.C. for advice. We are here to make things easier for you. Our visitation attorneys in Suffolk have over 30 years of combined experience in this complex area of law, and we can guide you every step of the way through the legal process. Our firm serves clients across Eastern Shore and Virginia Beach.
Call (757) 926-0078 to set up your initial consultation with our visitation attorneys in Suffolk, or contact us online. No consultation fee!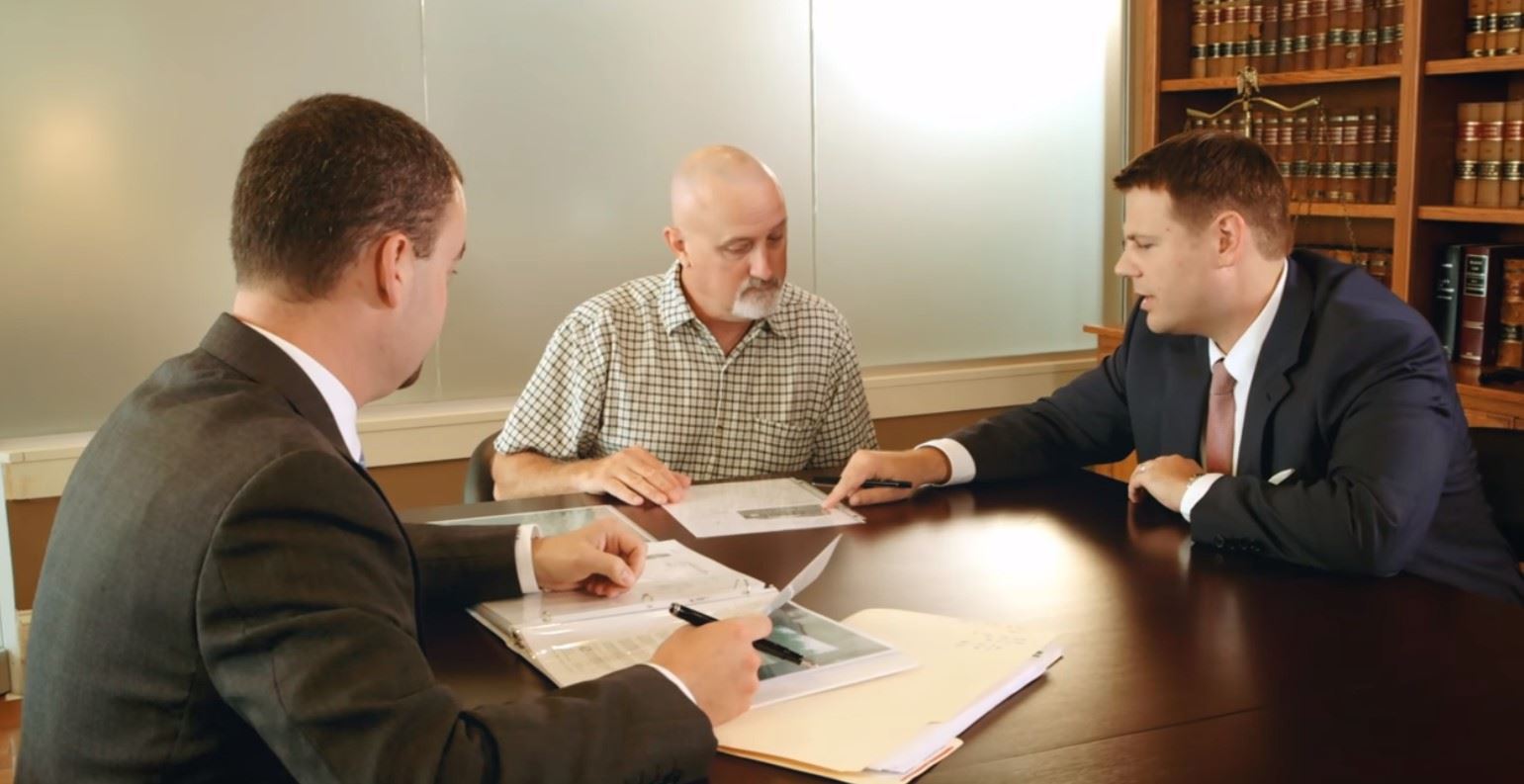 About Bush & Taylor, P.C.
The Highest Quality Service for Our Clients