 Guardianship & Elder Care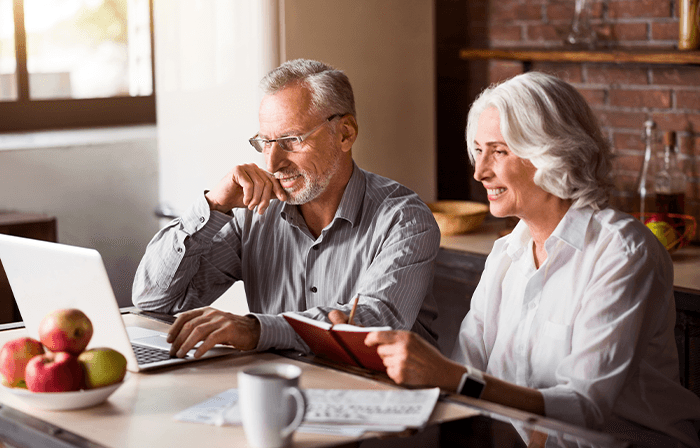 Guardianship Lawyers in Suffolk
Helping You with You Conservatorship & Elder Care Needs
A guardian or a conservator is someone who is appointed by the court to protect an incapacitated person. Typically, guardians will make personal and/or health decisions for another person. The scope of decisions and the authority of a guardian or conservator depend on the person under protection by the court.
Our experienced Suffolk guardianship attorneys at Bush & Taylor, P.C. have worked with many clients to establish guardianship/conservatorship documents, as well as with individuals who feel that a court-appointed guardianship/conservatorship is inappropriate. Our lawyers are sensitive to the effect establishing a guardianship can have on a family or on the various individuals involved.
Here are several reasons why you should retain our services:
Our lawyers truly care about our clients and their wellbeing
We have a comprehensive understanding of Virginia family law
Our firm has a long track record of success in conservatorship cases
We have over 15 years of experience advocating on behalf of our clients
No matter how difficult your problems may be, we have the experience and legal understanding required to help you resolve them. Our legal team can navigate you through the complicated process and help you make well-informed decisions along the way. From assisting you with paperwork to informing you of your available options to ensuring your rights are fully protected, we can do it all. You can depend on us to provide you with the relentless and individualized representation you deserve.
The Suffolk guardianship attorneys at Bush & Taylor, P.C. understand the conflicts that may arise when considering powers of attorney, and we will do our best to come to a result that satisfies all parties.
Contact our firm for an initial consultation by calling (757) 926-0078, and get started on your case today. We serve individuals throughout Virginia Beach and Eastern Shore.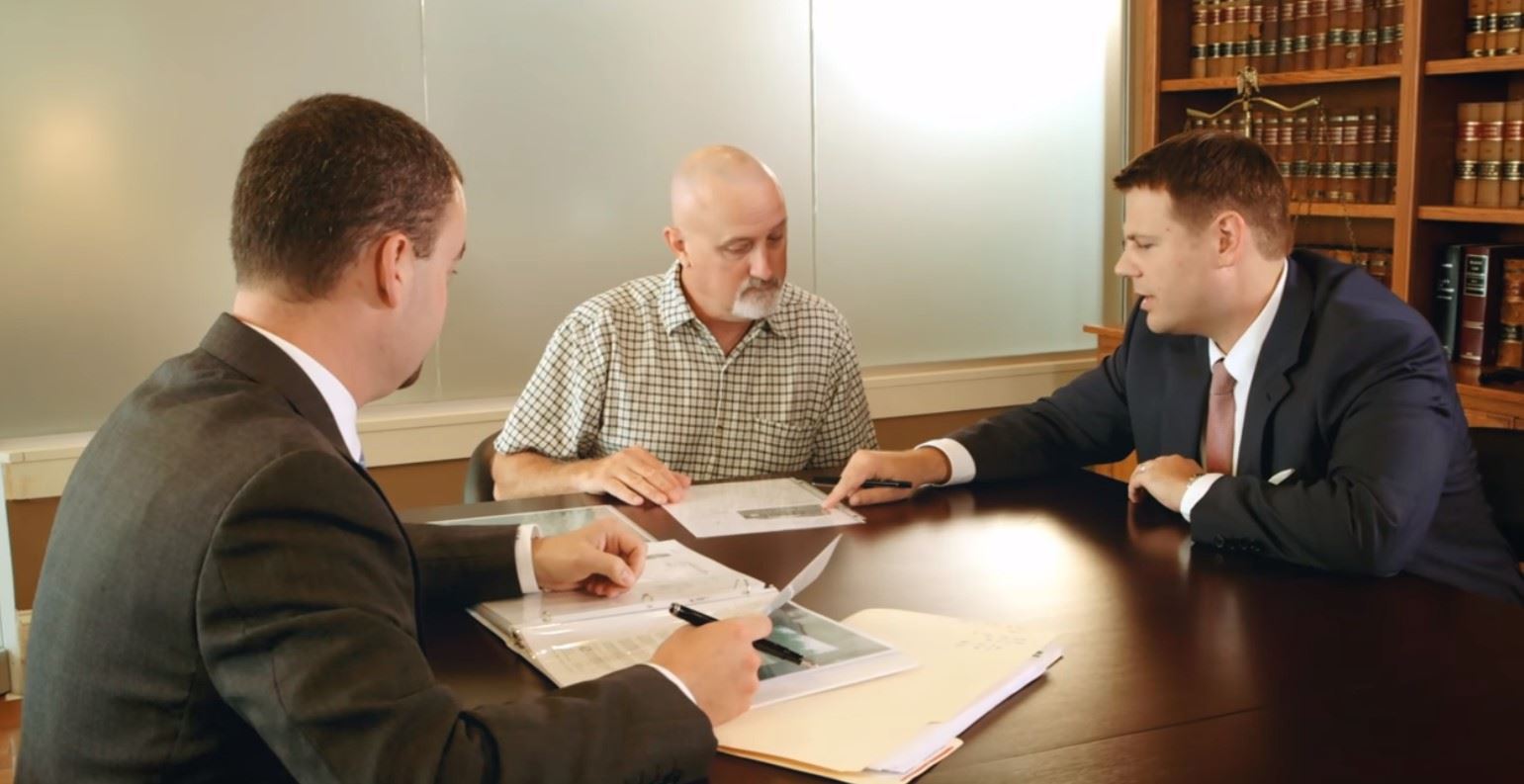 About Bush & Taylor, P.C.
The Highest Quality Service for Our Clients