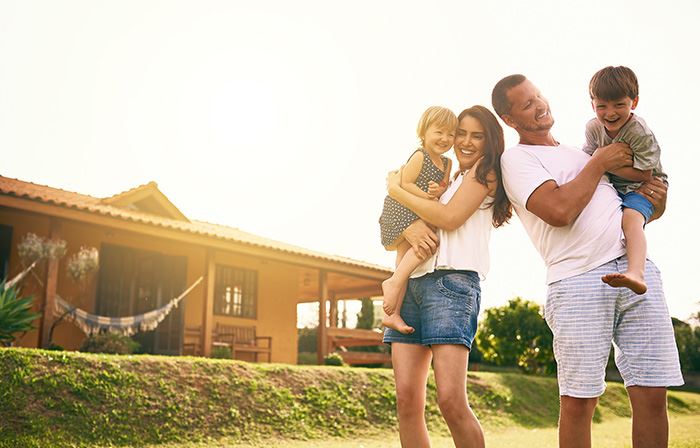 Suffolk Divorce Attorney
Dedicated Divorce Lawyer Helping Families Across Virginia Beach & Cape Charles, VA
At Bush & Taylor, P.C., our Suffolk County divorce lawyers recognize that divorce is one of the most difficult and stressful experiences anyone can go through.
While no two divorces are alike, one thing remains constant—the need for aggressive representation by a divorce lawyer to ensure your voice is heard and your rights are protected.
How Can a Suffolk Divorce Lawyer Help Me?
If you are wondering it is worth getting a divorce lawyer in Suffolk County, the answer is yes pending certain circumstances would make sense.
It is recommended to hire an attorney if you are facing the following:
Issues with abuse
Your spouse is lying or being vindictive involving certain matters
If your divorce involves a child or issues with finances
Your spouse hired a lawyer
When you turn to our divorce lawyers in Suffolk, you can receive the personal attention and respect you deserve.
Whether your divorce can be resolved outside the courtroom or needs to go before a judge, you can count on us to provide the skilled advocacy you need.
Contact us online or give us a call to make an appointment to discuss your divorce matter in a complimentary consultation with our divorce attorneys serving Suffolk County!
What Are the Grounds for Divorce in VA?
To obtain a divorce in Suffolk, the person filing must have grounds for divorce.
Unlike other states where individuals can file and obtain a divorce or annulment easily, a court can only award a final decree of divorce if it finds that there is evidence of one or more of the grounds for divorce recognized by statute.
In Suffolk, there are two kinds of divorce: divorce from bed and board (a mensa et thoro) and a divorce from the bond of matrimony (a vinculo matrimonii).
A divorce from bed and board means the spouses are legally separated from each other, but they cannot get remarried.
A divorce from the bond of matrimony means the spouses are officially divorced.
Spouses who have a divorce from bed and board can ask the court to grant them a divorce from the bond of matrimony after a minimum of one year has passed from the date they originally separated.
Regardless, the court requires that grounds or legally valid reasons for divorce are present, and can be proven in the event the marriage ends.
The grounds for divorce in Suffolk are:
Divorce From Bed and Board
Willful desertion or abandonment: This requires one spouse to break off cohabitation and with the intent of deserting the other.
Cruelty and reasonable apprehension of bodily harm: When one spouse is cruel and causes physical harm to the other, making it unsafe to live together.
Divorce From the Bond of Matrimony
Separation divorce: This is the "no-fault" divorce. If a couple has been separated for one consecutive year, and they did not cohabitate at all, they can get a divorce.
Adultery, sodomy, or buggery: Adultery must be proven with strict and conclusive evidence that does show the other spouse did engage in sexual relations with another person.
Conviction of a felony: If a spouse is convicted of a felony, sentenced to confinement for more than one year, and is in fact confined, the other spouse can ask for a divorce.
What Is A No-Fault Divorce?
When neither spouse is required to prove fault or marital misconduct on the part of the other, it is known as a no-fault divorce. In this case, incompatibility or irreconcilable differences are sufficient grounds for divorce.
No-fault divorces in Suffolk County require couples to live apart from each other without interruption for a least a year.
The time requirement is reduced to six months for those who have no minor children and have entered into a valid separation agreement.
The benefits of a no-fault divorce often include:
Taking less time to complete the divorce process
Reducing the costs of legal fees
Preventing the exposure of private matters in public
Establishing an amicable relationship for post-divorce interaction
Reducing emotional stress on all parties involved
Fault Divorce in Suffolk
A fault divorce occurs when one spouse blames the other for ruining their marriage. This type of divorce may be granted when the required grounds for marital misconduct are present.
Grounds for fault divorces in Suffolk County include:
Sexual acts committed outside the marriage, including adultery, sodomy, or buggery
Willful desertion or abandonment for at least one year
Cruelty by one party which causes the other to have a reasonable fear of bodily harm
A felony conviction with a sentence of at least one year involving a period of jail time
Filing for a fault divorce often impacts issues such as spousal support, child support, child custody, and the distribution of assets.
To ensure the protection of your rights and financial interests in a fault divorce, it is crucial to obtain an experienced family law attorney in Suffolk.
Marital Property in Virginia
If you and your partner have any assets you acquired during the marriage, your property is jointly owned and therefore considered marital property. This counts for anything you had starting from the date of your marriage, to the date of your separation.
The income you and your partner earned and used to make purchases during the marriage is marital property. Also, any income you earned from a property you acquired like earnings from an investment such as a rental property or a business, is marital property.
With any questions on marital property, contact our Suffolk County divorce lawyer today.
Do I Need a Separation Agreement in a Divorce?
Virginia courts do not grant legal separations, which means that you are not required to have a legal separation agreement to obtain a no-fault divorce.
Though a separation agreement would certainly help you during a no-fault divorce, it's not required.
Without one, you and your spouse can still separate for the sake of a no-fault divorce by living separate and apart.
Call

(757) 926-0078

for a Consultation With Our Divorce Attorney Located In Suffolk County
At Bush & Taylor, P.C., we believe that establishing close working relationships with our clients is key to providing effective representation. Our Suffolk divorce lawyer has a proven track record of success makes our law firm a top choice for families.
If you are facing a divorce or any other family law matter, contact our skilled Suffolk divorce lawyers today at (757) 926-0078.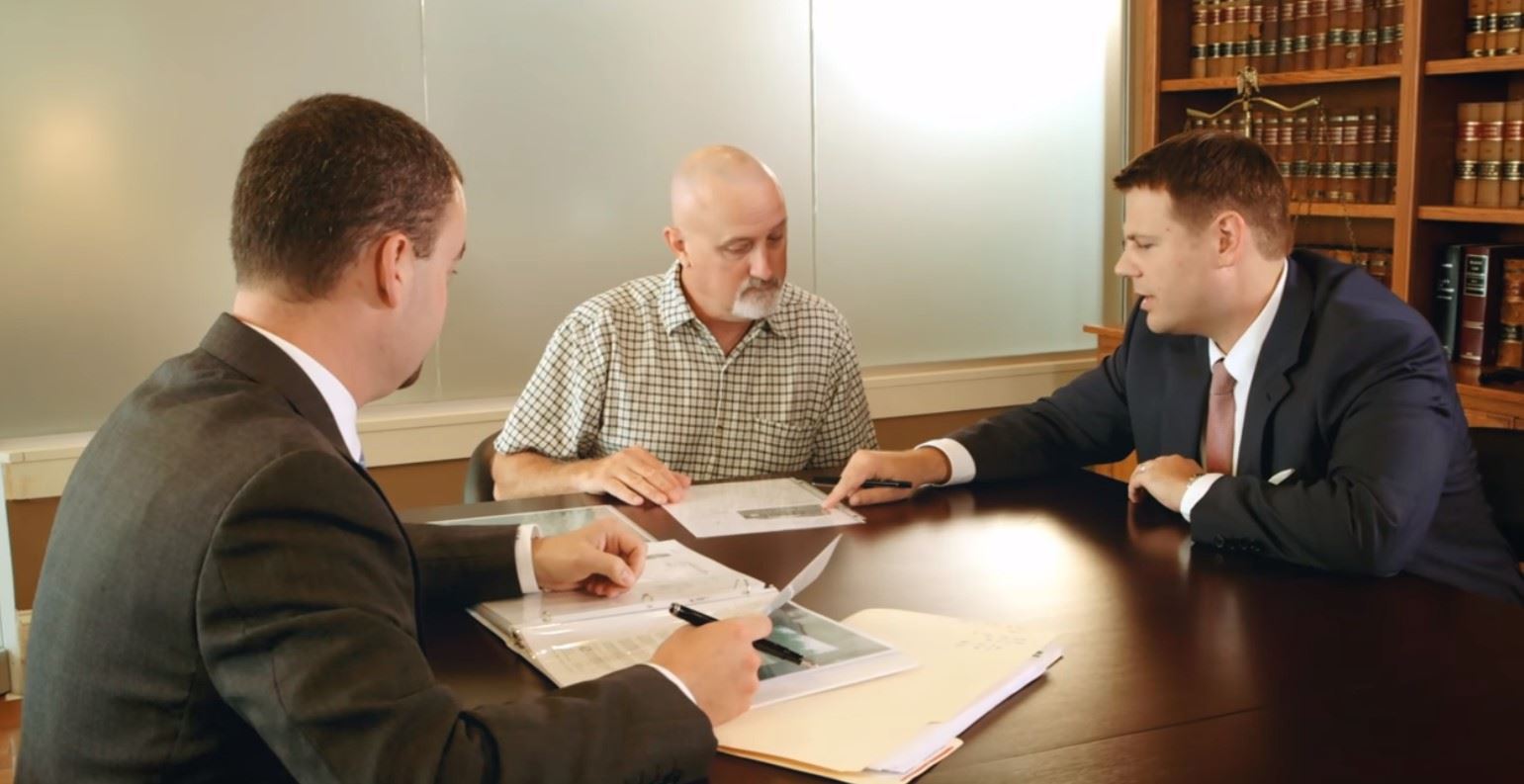 About Bush & Taylor, P.C.
The Highest Quality Service for Our Clients