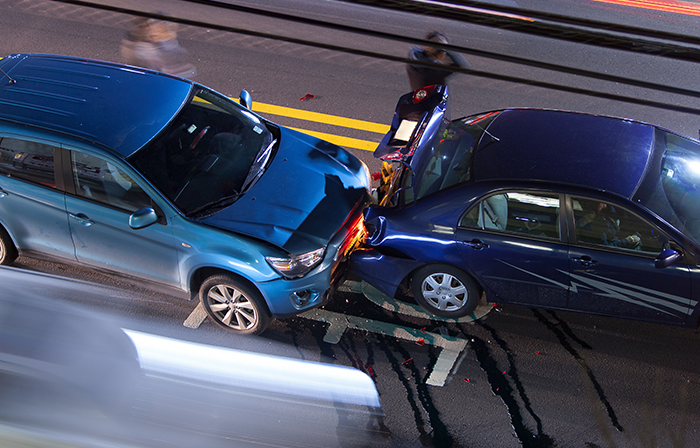 Suffolk Wrongful Death Attorneys
Fighting for Clients across Virginia Beach & Cape Charles
Losing a loved one is never easy. When the untimely death of a spouse, child, or parent is caused by the negligent or reckless acts of another, you deserve compensation that can help you rebuild your life.
During this challenging time, our caring wrongful death lawyers in Suffolk can provide the relentless representation you need. Whether the responsible party is an individual, a large corporation, or a government entity, Bush & Taylor, P.C. can protect your legal rights and fight for the fair and full compensation to which you are entitled.
Let our firm handle your legal matters so you can concentrate on dealing with your loss. Reach out to us at (757) 926-0078 today.
Accidents That Can Result in Wrongful Death
Wrongful death is a fatal accident that was the direct or indirect outcome of another person's or company's negligence or misconduct. Generally, if a person could have filed a personal injury claim for the accident, had he or she survived, then the victim's qualifying family members have a right to file a wrongful death lawsuit.
Wrongful death can result from a variety of situations, including:
Medical malpractice
Car accidents
Truck accidents
Defective products
Police misconduct
Pedestrian accidents
Workplace accidents
Premises liability
Nursing home abuse or neglect
Regardless of the cause, spouses, children, or parents of the wrongful death victim can fight to hold the responsible party accountable for their wrongdoing. An experienced wrongful death lawyer in Suffolk can help you prove that an act of negligence caused the accident and your loved one's death.
Types of Damages Available in Wrongful Death Cases
Although nothing can ever replace a loved one, the awarding of damages in a wrongful death case can go a long way in helping you recover from your loss.
Types of recoverable damages include:
Medical bills and funeral costs
Loss of income and benefits
Loss of future earnings
Loss of companionship
Punitive damages
Consult With a Qualified Personal Injury Attorney
It is important to remember that insurance companies do not have your best interests in mind. They typically present lowball offers to wrongful death claimants. Never talk to an insurance company without first contacting a Suffolk wrongful death attorney. When you hire Bush & Taylor, P.C., we can ensure that you are not cheated out of the compensation that you are owed.
Call (757) 926-0078 today to schedule your initial consultation. No consultation fee!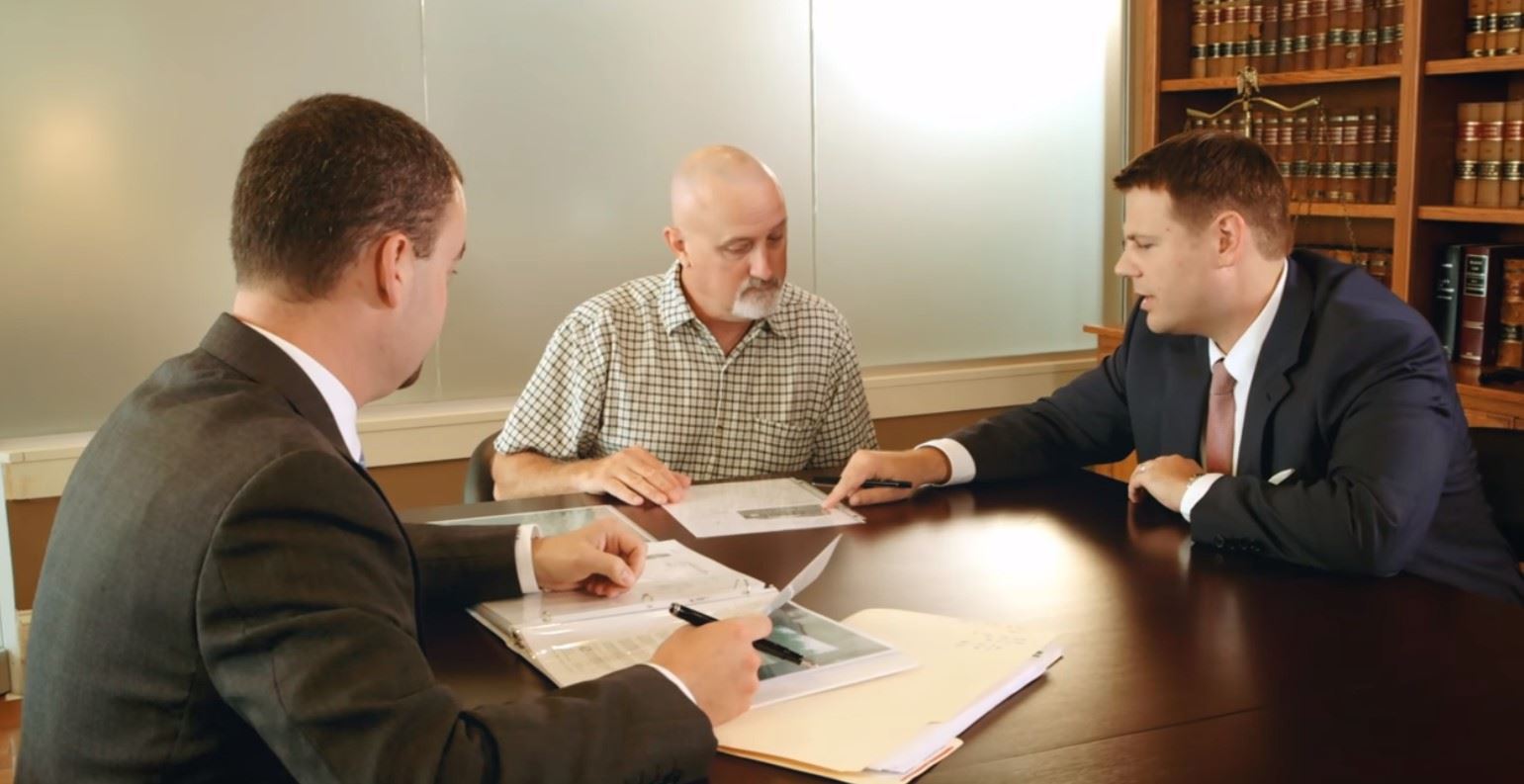 About Bush & Taylor, P.C.
The Highest Quality Service for Our Clients