 Truck Ticket Lawyers in Suffolk
Solid Defense for CDL Holders across Virginia Beach & Cape Charles
At Bush & Taylor, P.C., we have a team of criminal defense lawyers who are experienced in helping truck drivers make informed choices when responding to citations or criminal charges. If you decide that contesting your charge is your best option, we can help you craft a strategic defense. Above all, we desire to help you protect your license and move on with your career.
We help truck drivers defend against a variety of moving and non-moving violations, including:
Speeding
Driving too fast for conditions
Lane violations
Reckless driving
Overweight and overheight citations
Failing to weigh in
Red light and stop sign violations
Following too closely
Failing to yield the right of way
DWI
For more information about how our respected firm can help you, contact us at (757) 926-0078 today.
Violations Causing Disqualification of CDLs
As all truck drivers know, there are several qualifications required for obtaining a CDL which are not needed for getting a regular driver's license. Similarly, truck drivers are held to higher standards by law enforcement to keep their CDL. This is due to the size, weight, and unique characteristics of these large commercial motor vehicles (CMV), which make them especially dangerous in accidents.
Receiving a traffic violation can quickly put a truck driver in danger of losing his or her CDL and job. In Virginia, six major offenses result in some form of CDL disqualification if committed while driving a CMV.
The six major offenses include:
Driving under the influence of alcohol or drugs
Operating a CMV with a blood alcohol concentration of 0.04% or greater
Refusing to undergo a breath or blood test
Making a false statement on a CDL application
Failing to stop at the scene of an injury or death-causing accident involving your CMV
Committing a felony using your CMV
These major violations have three levels of disqualification. First, a single violation results in a one-year CDL suspension. Second, if the offense is committed while transporting hazardous materials, the suspension is for three years. Third, a lifetime disqualification will be imposed on those who have a second offense, or for using a CMV to manufacture or transport drugs.
There are also nine serious offenses that will result in some form of disqualification, no matter what type of vehicle they were committed in. These include crimes such as texting while driving, speeding over 15 mph, and reckless driving. The period of disqualification for these types of offenses is determined by the number of violations a driver has in three years. Two serious violations during that period will result in a 90-day suspension. Three serious offenses will result in a 120-day suspension.
Let Us Handle the Court While You Drive
Our Suffolk truck ticket attorneys understand that traffic court can be a nightmare for CDL holders. We can help you avoid the negative consequences that come with traffic court, including lost wages, excessive fines, damaged driving records, and disqualification of CDLs.
Call Bush & Taylor, P.C. today at (757) 926-0078 to schedule your initial consultation. No consultation fee!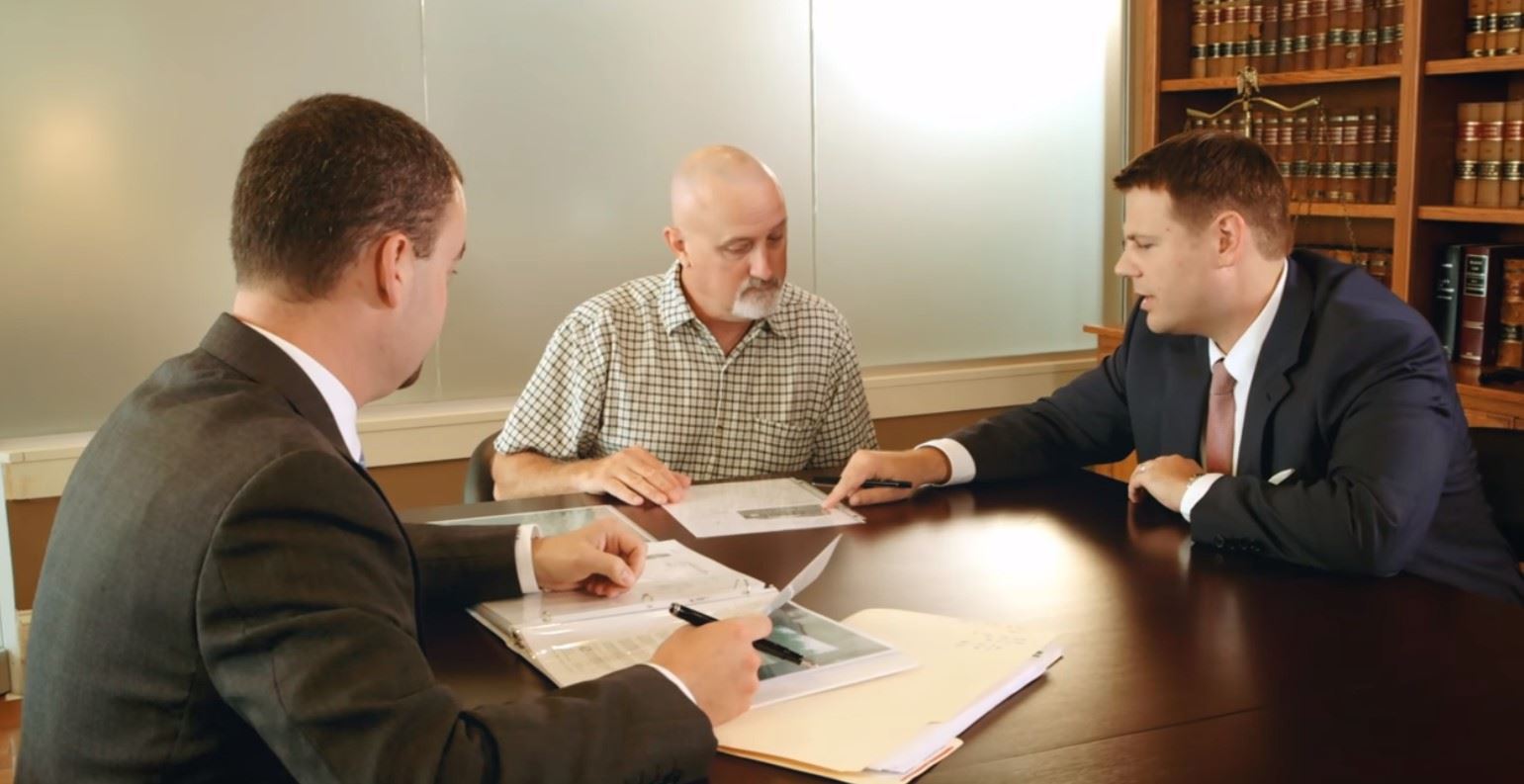 About Bush & Taylor, P.C.
The Highest Quality Service for Our Clients