 Juvenile Crimes Lawyers in Suffolk
Fighting for Your Child & Protecting Their Future
What happens when a minor is charged with a crime in Virginia? The result depends on a number of factors, including the seriousness of the offense, the circumstances under which the defendant was involved, and the competence of his/her defense attorney. Children and teenagers are no strangers to peer pressure and temptation, and the degree to which one falls astray can mean the difference between being tried as a juvenile or as an adult, and seeing your child placed on probation or sent to a juvenile correction center, or "juvie."
It's important to have a focused, experienced juvenile crimes lawyer on your side when your child is arrested and charged with wrongdoing. The legal team at Bush & Taylor, P.C. is ready to assist in any case involving a defendant under the age of 18. Backed by more than 15 years of experience in this area of law, we are deeply familiar with Virginia criminal law. Our team can effectively navigate your child through the system while helping them make well-informed decisions along the way.
Common crimes associated with juvenile delinquency include underage possession of alcohol and/or DUI, possession of drugs, vandalism of property, and even serious crimes like assault and theft. Curfew violations, especially in Virginia, can also cause legal problems for your child.
Call

(757) 926-0078

for an Initial Consultation
When you contact a Suffolk juvenile crimes attorney at Bush & Taylor, P.C., we can examine your child's case, including everything from physical evidence to eyewitness accounts, and offer a solid defense to avoid a serious conviction. Don't let an incompetent lawyer determine your child's future. Contact us today at (757) 926-0078. You can rely on us for the personalized and aggressive advocacy your child deserves.
Our Suffolk juvenile crimes lawyers serve individuals across Eastern Shore and Virginia Beach.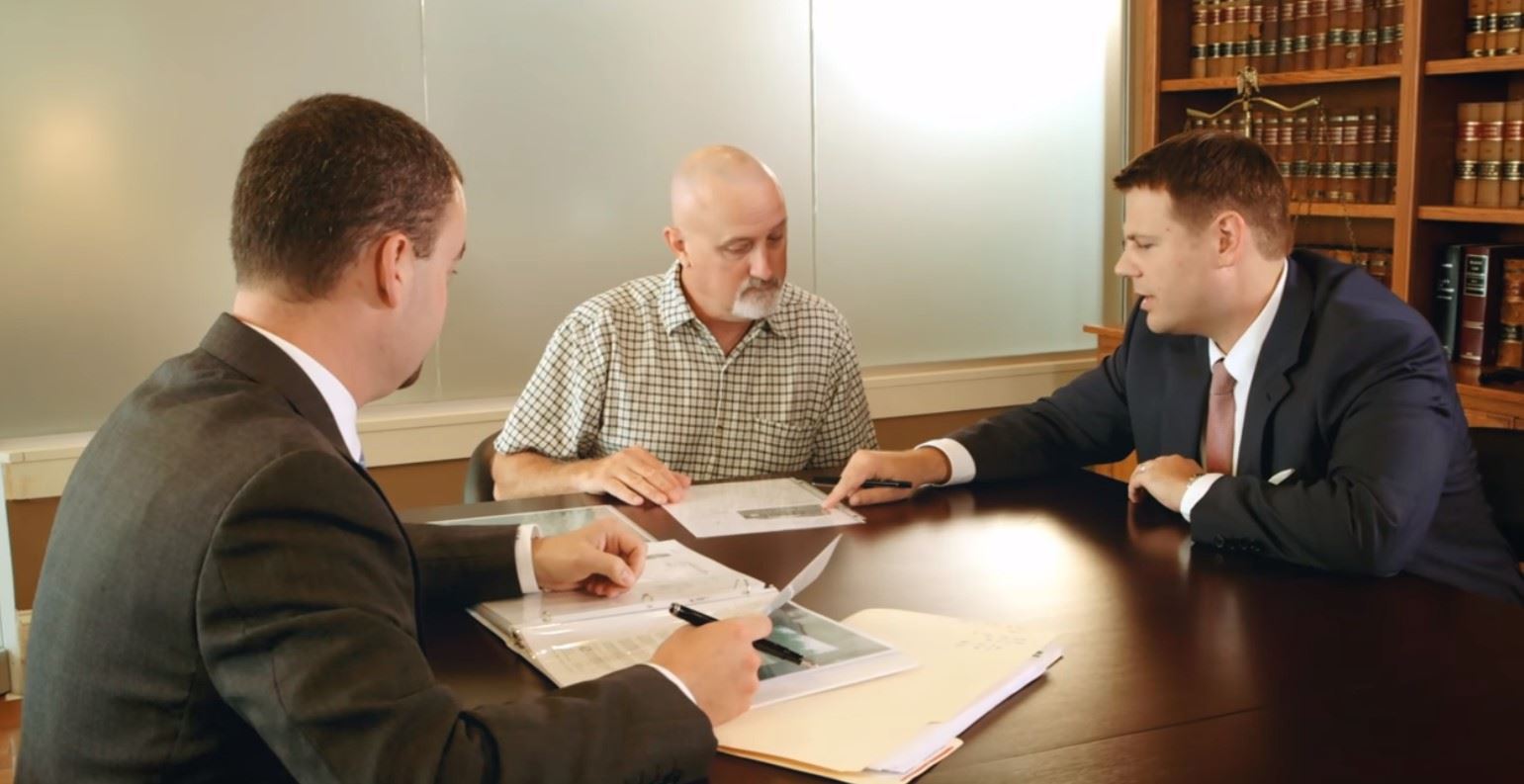 About Bush & Taylor, P.C.
The Highest Quality Service for Our Clients