 Traffic Ticket Attorneys in Suffolk
Contesting Traffic Violations across Virginia Beach & Cape Charles
At Bush & Taylor, P.C., we are committed to providing our clients with the experienced and highly qualified representation they need. For over 15 years, our Suffolk traffic ticket lawyers have handled a wide variety of citations, including speeding tickets, DWI offenses, reckless driving charges, and other moving violations.
Fight your traffic charge with an experienced lawyer on your side. Schedule an initial consultation by contacting us at (757) 926-0078. No consultation fee!
Types of Traffic Offenses in Virginia
In Virginia, there are three separate types of traffic violations.
The types of offenses include:
Traffic infractions — includes speeding, driving with a taillight or headlight out, running a red light, and following too closely.
Traffic misdemeanors — includes driving without a license, driving on a suspended license, DWI, and reckless driving.
Traffic felonies — includes third or subsequent DWI offenses, DWI manslaughter, and hit and runs where someone is injured.
The consequences for a traffic violation conviction depend on the type and nature of the offense.
Potential consequences include:
Fines
Imprisonment
Increased insurance rates
License suspension or revocation
Demerit points on your driving record
The required completion of a driver improvement clinic
Points System in Virginia
Every traffic offense in Virginia is assessed demerit points according to the severity of the crime. Different violations carry different point assignments, ranging from three to six. These points stay on your record for two years. If you acquire 12 demerit points within 1 year or 18 points within 2 years, you will be required to complete a driver improvement clinic to avoid the suspension of your license.
If you get 18 demerit points in a year or 24 points in 2 years, your license will be suspended. For your license to be reinstated, you will have to complete a driver improvement clinic.
There is a way to earn positive points for your driving record. Each year that you demonstrate good driving behavior, you will earn one point. You can also get five points for voluntarily completing a good driver class, which can be completed every two years. The maximum number of positive points you are allowed to have on your record is five.
Comprehensive Services for Your Legal Problems
If you are looking to contest a traffic violation in Virginia, turn to Bush & Taylor, P.C. Our Suffolk traffic ticket attorneys are equipped with the necessary skills and tools to protect your rights and freedom.
Begin your defense strategy today by calling our trusted criminal defense lawyers at (757) 926-0078.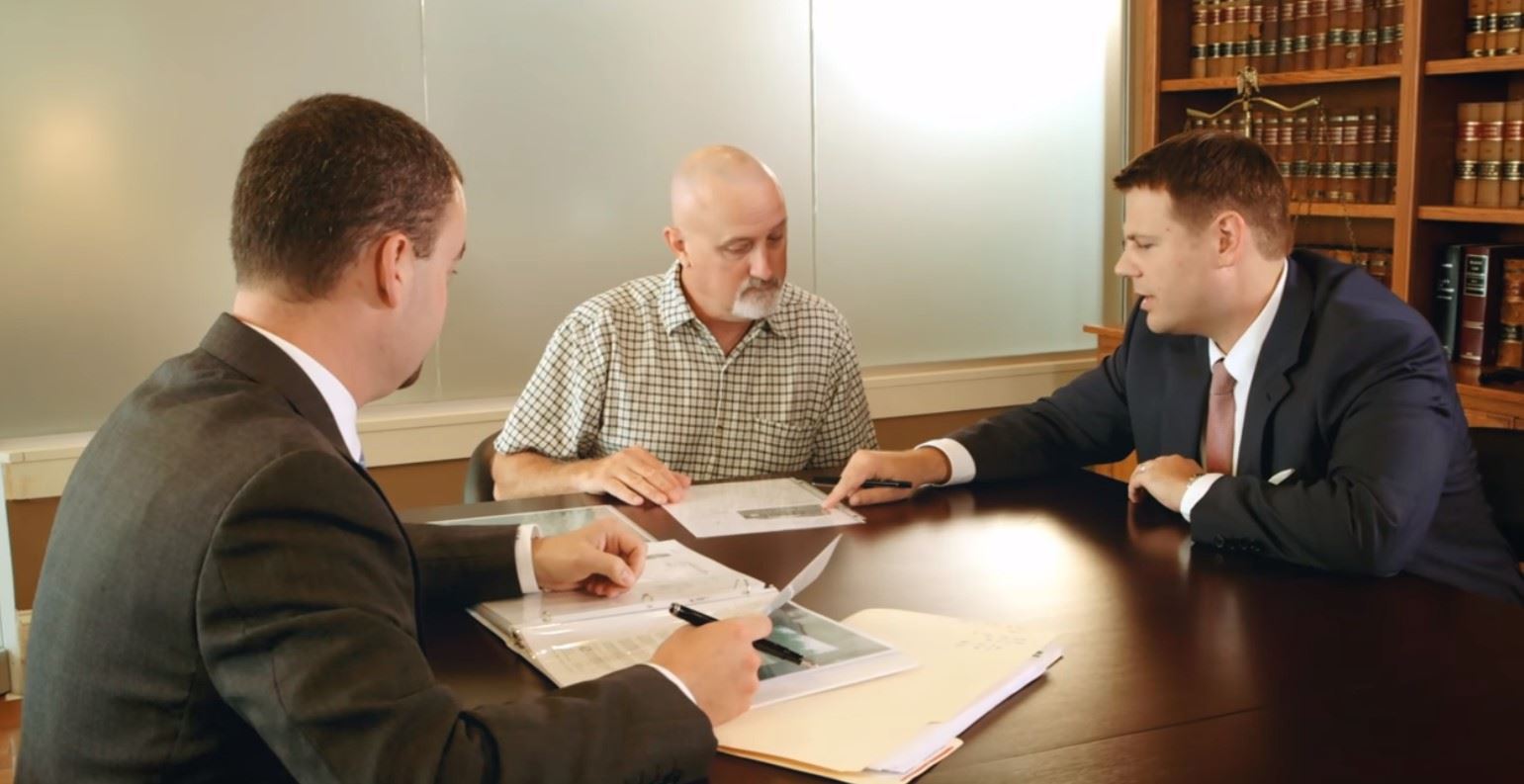 About Bush & Taylor, P.C.
The Highest Quality Service for Our Clients