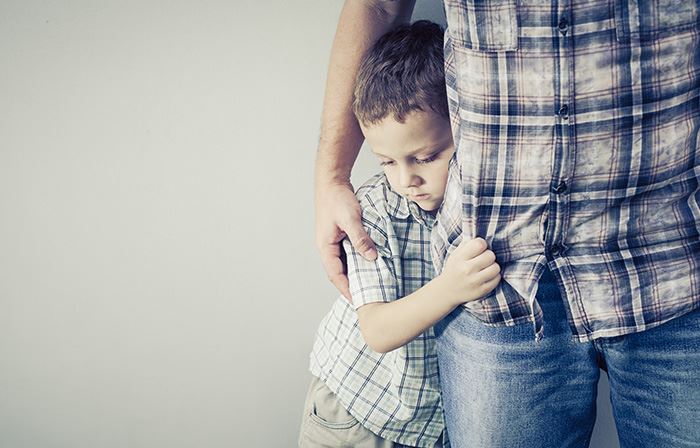 Suffolk Physical Custody Lawyer
Child Custody Lawyers Helping You Resolve Your Physical Custody Problems
There are multiple types of custodial care that can be awarded to both or either parent during a divorce. Physical custody can be joint (both parents) or sole (custody awarded to only one parent).
Custody is aspect of family law that deals with the care and maintenance of a child or children. Shared physical custody means that both parents share physical care of the child so that the child has two houses and must split the time between both parents at a ratio of 35 percent and 65 percent.
Legal custody and physical custody can both be shared or sole, or both can be different. For instance, the mother may be granted sole physical custody while the father is given sole legal custody. This means that the child would reside with his or her mother, and she would be responsible for hygiene, diet, clothing, etc. The father would be responsible for choosing the child's school, religious affiliations, doctors, and even tutors.
Occasionally, this can be the perfect solution. In shared cases, a judge may need to designate one parent as the official "tie-breaker."
There are many factors a court will look at to determine physical custody, including:
Willingness to share custody
The parents' abilities to care for their child
The child's relationship with both parents
The child's preference
The ability of the parents to provide stability
The proximity of the parents' homes
The parents' employment situations (working late, overtime, traveling extensively)
The age and number of children involved
Any financial information
The benefits to the parents (welfare, medical, etc.)
The most important aspect a judge will consider when considering joint physical custody is that of the parents' ability to discuss and agree upon decisions that will affect the child. If the court determines that this is impossible (due to hostility, constant fighting, etc.), then any shared custodial agreement in effect may be struck down.
The second most important aspect taken into consideration is sincerity. If a judge believes that a parent is insincere in their desire for custody, then that will severely damage that parent's chances of gaining care for the child. A knowledgeable child custody attorney in Suffolk can guide you through the complex legal process and help you make well-informed choices about your future. Bush & Taylor, P.C. serves clients across Eastern Shore and Virginia Beach.
The best interests of the child come first, always.
If you are involved in a divorce or child custody case, call Bush & Taylor, P.C. at (757) 926-0078 or contact us online to schedule your complimentary consultation with our Suffolk child custody lawyers.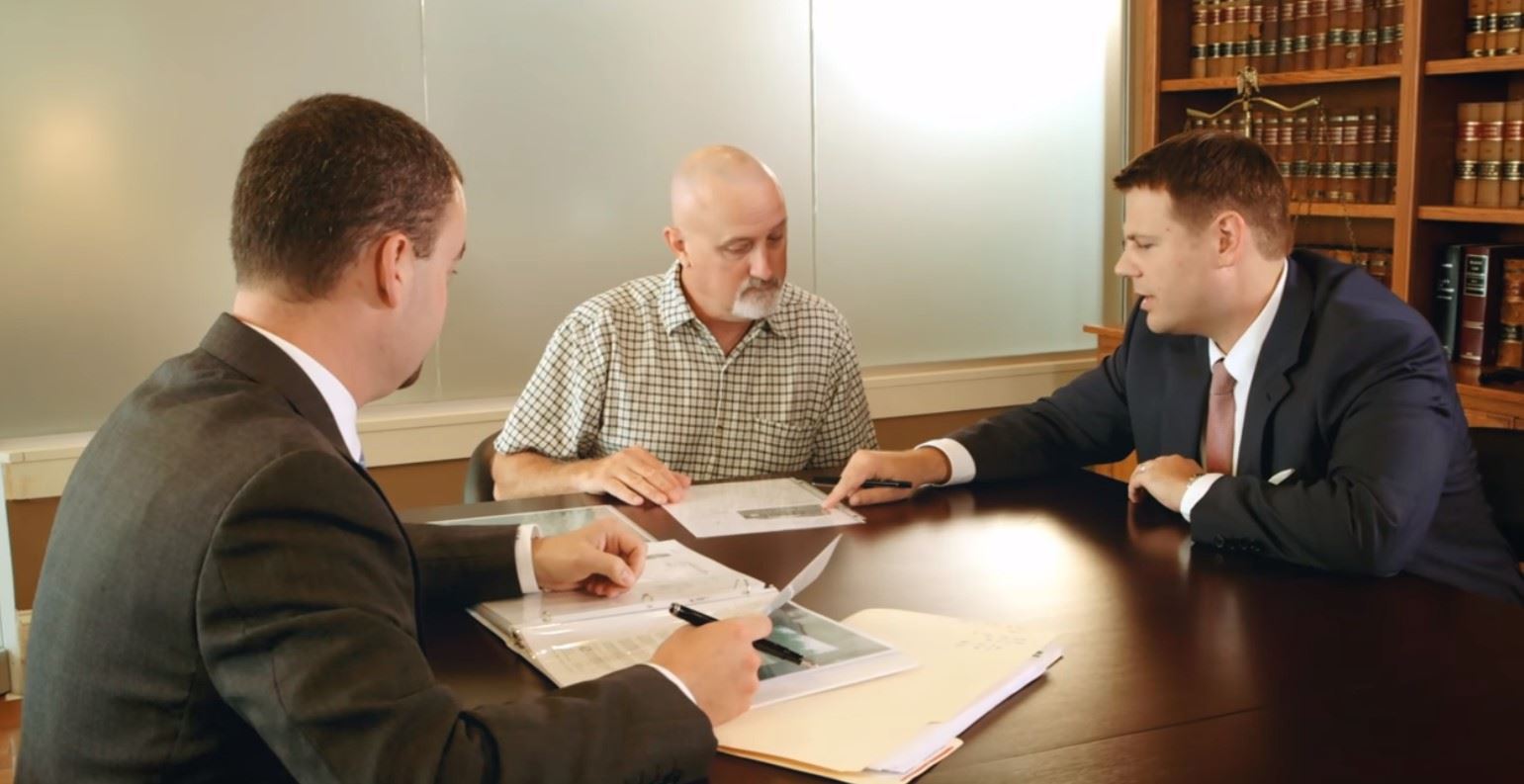 About Bush & Taylor, P.C.
The Highest Quality Service for Our Clients