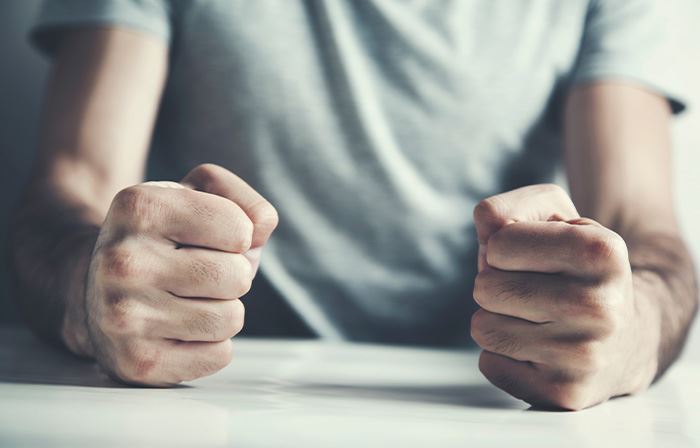 Suffolk Assault & Battery Attorney
Protecting Clients' Freedom Across Virginia Beach & Eastern Shore
Assault, battery, and assault and battery are very serious legal issues which can be charged as either a misdemeanor or a felony, depending on the circumstances. A skilled assault and battery lawyer in Suffolk can navigate you through the criminal process and help you make well-informed decisions along the way.
At Bush & Taylor, P.C., our skilled attorneys are ready to help you fight the assault and battery charges that you are facing.
What Is Assault and Battery?
The difference between the charges are as follows:
Assault occurs when one person has threatened another with physical violence, whether or not they have the means to follow through, as long as the threatened party believes the threat to be credible and imminent. Intending to harm the other person, putting them in harm's way, or frightening them with the perceived immediate threat of violence can all be ruled assault.
Battery occurs when one person has physically touched the other in a rude, offensive, or insulting manner, including setting in motion harmful actions (dog attacks, spitting, etc).
Assault and battery can include a variety of behaviors. Physical attacks such as slapping and kicking, petty acts such as poking or bumping, and throwing objects at the victim are all examples of assault and battery.
Contact us now to schedule a complimentary consultation!
Assault and Battery in Virginia Penalties
Each constitutes a substantial charge, and rulings will take into a variety of factors, including:
The severity of the injury incurred
If there was any provocation (verbal, nonverbal, etc.)
If it was a hate crime. If the reason for the attack was due to the victim's race, religion, color, or national origin, the sentence includes a minimum of 30 days in jail.
If the charge occurred as a result of domestic violence. If the accused has prior convictions against a household resident and both parties reside together, then the sentence will be for a Class 6 felony.
If the offense was committed against a protected employee. Judges, law enforcement, correctional employees, firefighters, and emergency personnel are protected, and an offense committed against them will result in a minimum sentence of six months in jail.
If the victim is a correctional employee, supervisor, or volunteer working with prisoners, the charge is for a Class 5 felony (1 to 10 years in prison or 1 year in jail and a fine of $2,500).
Aggravated Assault and Battery
Assault is either classified as simple or aggravated depending on the severity of the harm that was inflicted. Aggravated assault is a felony and often involves the use of a deadly weapon. An assault can also be considered aggravated if there was clear intent to commit a serious crime. Additionally, if the assault was committed against someone who is particularly vulnerable, such as an elderly person or a pregnant woman, it could be considered aggravated assault.
Aggravated assault charges can face serious penalties, so it's very important that you retain a skilled attorney to defend you.
Call (757) 926-0078 today or contact us online to schedule your consultation with our assault and battery attorneys in Suffolk. No consultation fee!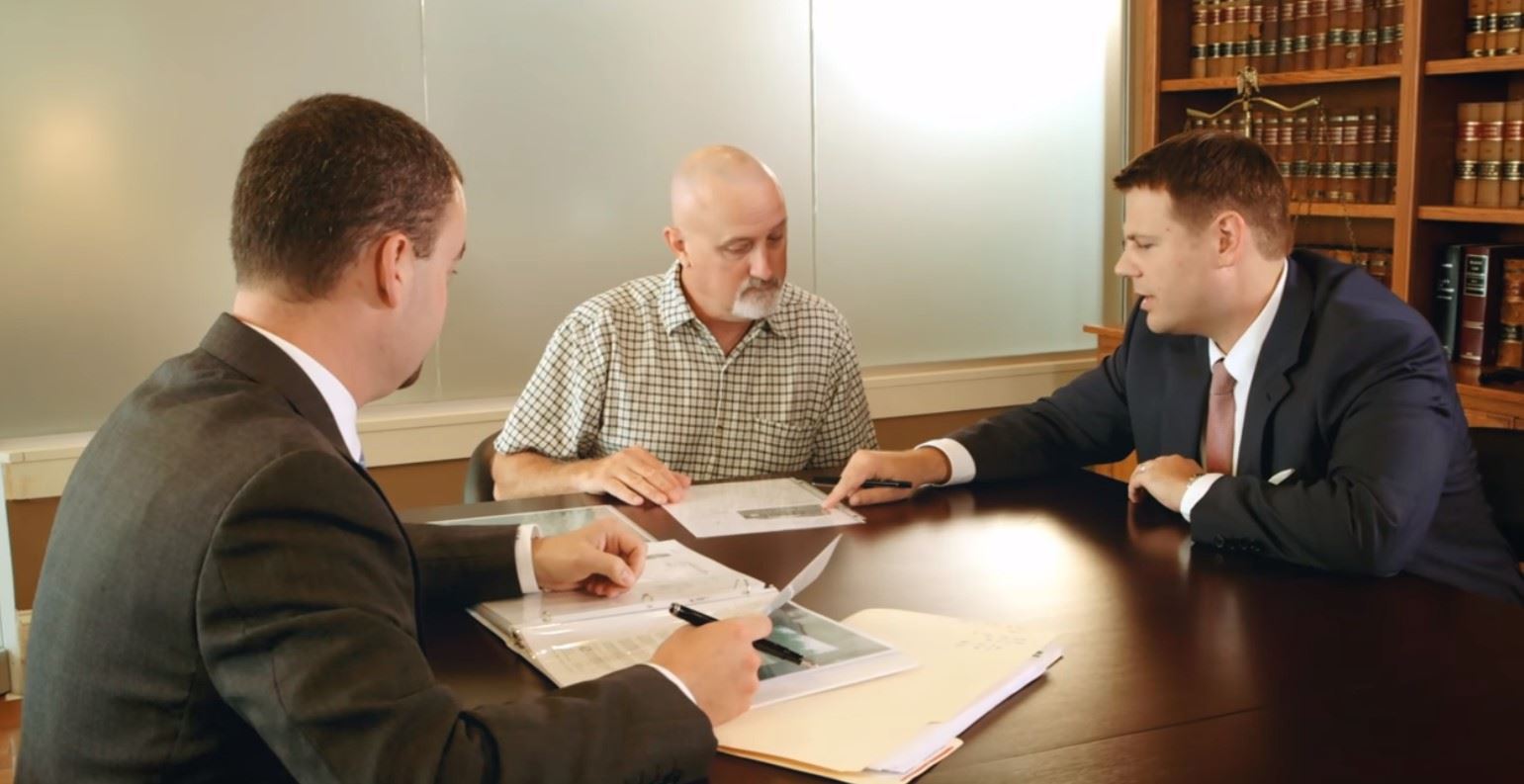 About Bush & Taylor, P.C.
The Highest Quality Service for Our Clients