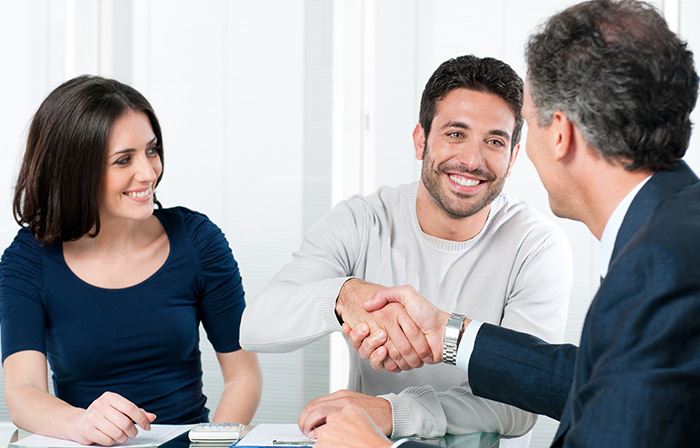 Prenuptial Agreement Lawyers in Suffolk
Providing Effective Legal Services across Virginia Beach & Eastern Shore
Although many people believe that prenuptial agreements are for the wealthy and famous, many couples of varying financial statuses use them. Typically, prenuptial agreements address the distribution of assets and debt upon separation, divorce, illness, or death. Making the decision to enter into a prenuptial agreement is something that a couple should take the time to consider and agree upon before it is written and signed.
The Suffolk prenuptial agreement attorneys at Bush & Taylor, P.C. understand that the process for creating a prenuptial agreement can be tricky, and we are here to help you and your spouse come to an agreement that will benefit your marriage. It is important to meet with a lawyer to create your prenuptial agreement in order to ensure that what is written is both fair and follows certain legal standards.
For your prenuptial agreement to be considered enforceable:
It must be in writing
It must be signed by the prospective spouses
The agreement cannot be unconscionable (unfair) when it is signed
There must be full and fair disclosure of assets and debts when the agreement is signed
Virginia Prenuptial Agreement Law
Every state has different regulations on what can and cannot be included in a prenuptial agreement. According to Virginia law, a prenuptial agreement can include the following:
The rights and obligations related to property owned by either spouse, regardless of where the property is located or when it was acquired
The right to buy, sell, mortgage, transfer, lease, abandon, exchange, use, assign, dispose of, create a security interest in, or manage and control property
Spousal support
The creation of a will, trust, or an alternative arrangement that can carry out the prenuptial agreement terms
The rights to the death benefit from a life insurance policy, should one spouse die
Any other matter that doesn't violate a criminal statute or public policy
A prenuptial agreement can be amended or revoked after marriage, but it can only be done so by a written agreement signed by both parties. An amended prenuptial agreement is enforceable without consideration.
Benefits of a Prenuptial Agreement
In general in Virginia, all property that is acquired during a marriage is considered "marital property" and is therefore subject to division by a court in a divorce proceeding. Moreover, if property is acquired before marriage and later jointly titled it is also considered "marital property" and is subject to division.
By contrast, a prenuptial agreement can ensure that property that comes into marriage through one spouse and remains separate, stays separate. Likewise, any property which was acquired by one spouse prior to their marriage can be assured to remain separate. This is very important for some individuals, especially those who have children from previous marriages. In these cases, the client wants to ensure that their property will be left to their children, and not to a new spouse who may have had nothing to do with earning it in the first place.
A well-written prenuptial agreement will be enforceable in the event of divorce. However, a poorly written or ill-considered agreement may be considered invalid, leaving all your assets and debts to be distributed by the court. By retaining a knowledgeable family lawyer in Suffolk, you can help ensure your prenuptial agreement works when you need it to. Call Bush & Taylor, P.C. today at (757) 926-0078 or contact us online to learn more about your situation and get started on your case today. You can rely on us to provide you with meticulous and effective representation every step of the way.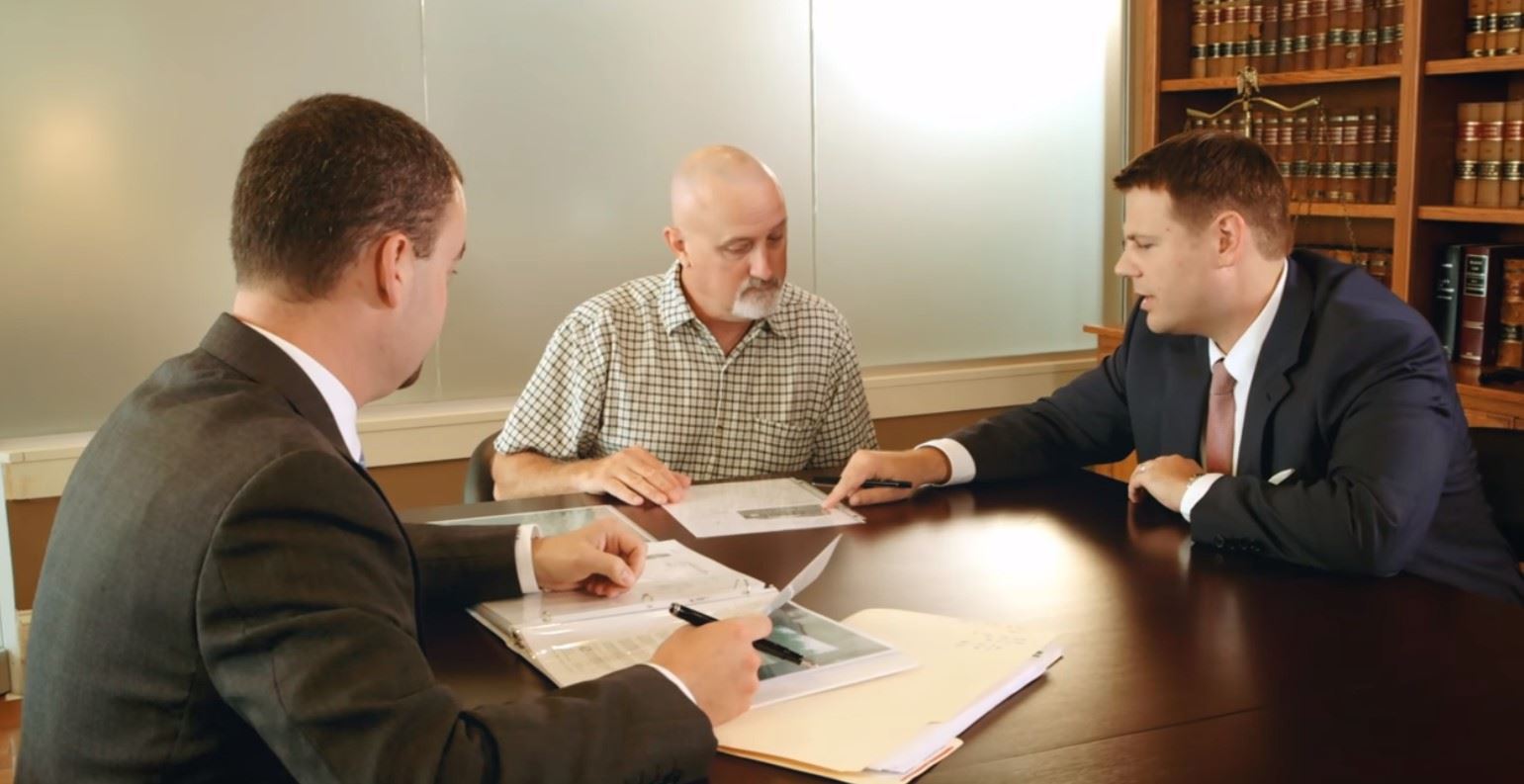 About Bush & Taylor, P.C.
The Highest Quality Service for Our Clients