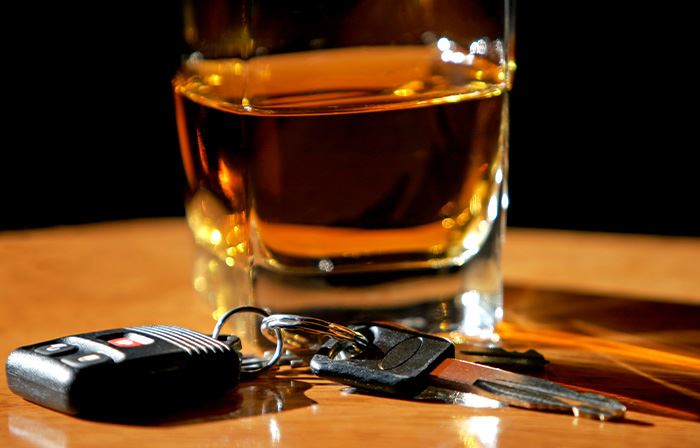 Suffolk DWI Lawyers
Helping You Fight DUI Charges
If you have been arrested for driving under the influence of alcohol or drugs, it is crucial to take immediate action to begin building your defense. At Bush & Taylor, P.C., our Suffolk DWI attorneys have over 15 years' experience aggressively defending those in danger of a criminal conviction.
Our aim is to help protect our clients from a variety of DWI consequences, including:
To discuss your case with our trusted criminal defense lawyers, contact us today.
Virginia DUI Laws
The terms DUI (driving under the influence) and DWI (driving while intoxicated) are often used interchangeably to refer to drunk or drugged driving. Virginia law officially uses DWI.
Those who face a potential DWI conviction include all those who drive or operate a vehicle under the influence of drugs or alcohol. Since the law defines a person who operates a car as one who has "actual physical control" of the vehicle, anyone sitting in the driver's seat with the keys to the ignition can be convicted of a DWI.
Generally, prosecutors seek to prove that a driver was under the influence of alcohol or drugs by "per se" laws. These laws establish the legal limit of blood alcohol concentration (BAC) for all motorists.
In Virginia, individuals can be charged with a DWI when they have:
A BAC meeting or exceeding 0.08%
A blood concentration meeting or exceeding 0.02 milligrams per liter of phencyclidine (PCP)
A blood concentration meeting or exceeding 0.02 milligrams per liter of cocaine
A blood concentration meeting or exceeding 0.01 milligrams per liter or more of methamphetamine
For drivers who are under the age of 21, it is illegal to drive a vehicle with a BAC of 0.02% or more.
No matter how sober a person may feel when sitting behind the wheel of a car, if their blood concentration exceeds the legal limit, the court presumes impairment. If this is the case, there are still some tactics that a team of skilled criminal defense lawyers can employ to challenge the evidence against you.
Virginia DUI Penalties
If you were caught operating a vehicle with a blood alcohol concentration of 0.08% or higher, you may be facing serious penalties. Typical DUI penalties in Virginia include:
Incarceration – the court may sentence a person convicted of DUI to up to twelve months of incarceration. If the person has an elevated blood alcohol content (BAC) at the time of the arrest, the judge must sentence the individual to incarceration.
ASAP – a person convicted of a DUI in Virginia must complete the Virginia Alcohol Safety Action Program (ASAP or VASAP), which consists of twenty-four classes.
Fines – a $250.00 fine is imposed.
Suspended License – a person convicted of DUI has their license to drive suspended for one year. During that time, they may not drive unless the judge allows a suspended license. A suspended license allows a person to drive in minimal circumstances such as to and from work. Whether or not the judge allows a suspended license is solely up to their discretion. In this circumstance, a person's attorney makes all the difference.
Mandatory Ignition Interlock – if the judge does allow for a suspended license to be issued, he must order that this device be installed to measure the person's BAC before starting their vehicle. This must be in place for six months.
DMV Driving Points – a person convicted of DUI receives minus six driving points on their point total with DMV effectively raising their insurance premium for six years
The penalties can be even more severe if:
There was a child in the vehicle at the time
The driver has a commercial license and was operating a commercial vehicle
The driver refused to submit to breath or blood tests
There was an injury
There was property damage
The driver was under 21 years old
Being convicted of driving while intoxicated is considered a Class 1 misdemeanor, which means that it will stay on your criminal record permanently. If this is your second or third conviction, you will be facing even greater penalties that could lead to an indefinite license suspension.
Call Now for Help Avoiding a DWI Conviction
Our highly skilled DWI attorneys Suffolk stand ready to fight against your charges. We know how important it is for you to be able to drive, and we want to help you avoid losing your license.
Contact us at (757) 926-0078 today to schedule an initial consultation. No consultation fee!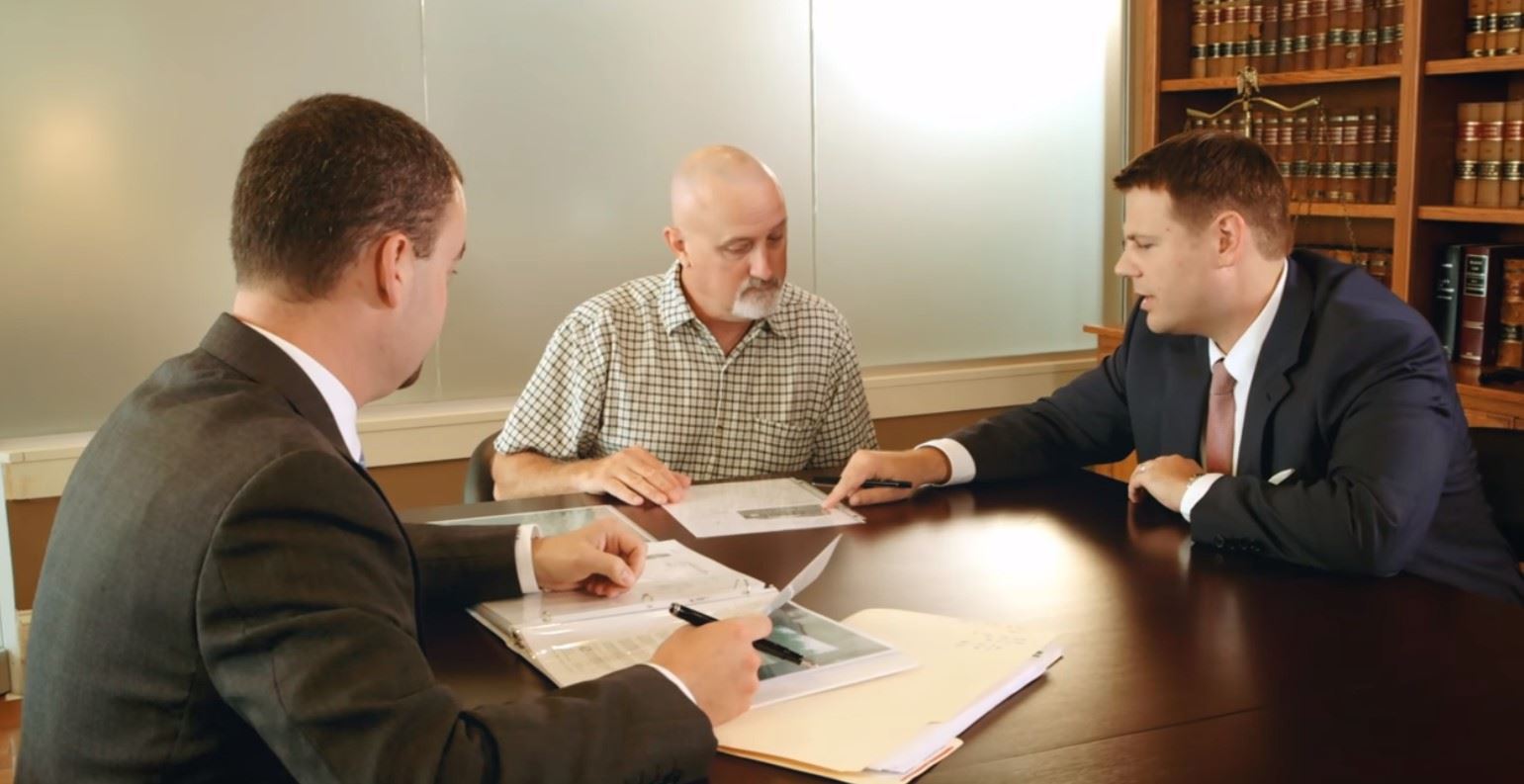 About Bush & Taylor, P.C.
The Highest Quality Service for Our Clients