 Driver's License Suspension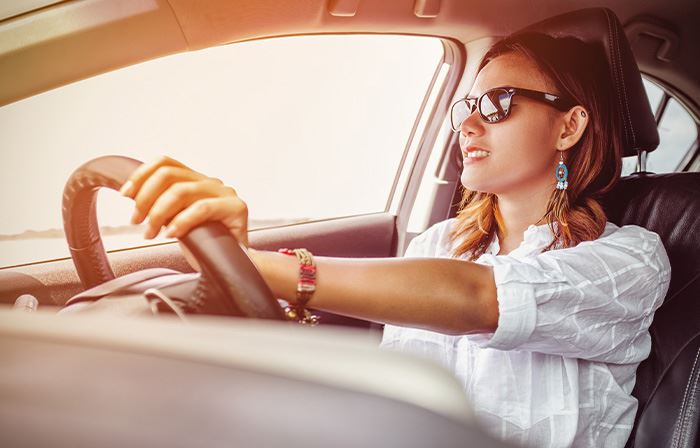 Suspended License Attorneys in Suffolk
Aggressively Fighting for Your Rights & Driving Privileges
Driving in Virginia is considered a privilege, and there are any number of reasons why your driver's license can be suspended or revoked. Depending on the severity of your alleged offense, the consequences can be devastating to you, your family, and your livelihood.
If you have been arrested or are at risk of having your license revoked or suspended, you need the smart, fearless, and aggressive legal representation that only Bush & Taylor, P.C. can provide. You can depend on our suspended license lawyers in Suffolk to also provide you with effective legal services and well-informed advice.
Contact us now to get started on your case!
Reasons for Suspended Drivers License
According to the Virginia Department of Motor Vehicles, your driver's license can be suspended for a long list of reasons.
These reasons include the following, and more:
Failing to pay court fines and costs
Failing to insure and maintain insurance coverage
Failing to complete a driver improvement clinic
Failing to pay child support
Failing to pay jail fees
A court order based on a reckless driving conviction
Providing alcohol to a minor or intoxicated person
Excessive moving violations
Physical or psychological conditions
Failing to satisfy an outstanding judgment related to a motor vehicle crash
More serious violations can result in your license being revoked, according to the DMV, including:
Driving while intoxicated
Driving while under the influence of drugs or alcohol
Voluntary or involuntary manslaughter resulting from driving a motor vehicle
Taking a driver's license test for another person, or appearing as another person to renew his or her license
Providing false information in order to obtain a driver's license
Non motor-vehicle-related drug violations
Making a bomb threat
Felony violations in which a motor vehicle was used
Failing to stop and disclose your identity at the scene of a crash
The Suffolk suspended license attorneys at Bush & Taylor, P.C. can aggressively represent you in the courtroom or Division of Motor Vehicles hearings to reduce or avoid a sentence.
Call our firm today at (757) 926-0078 or contact us online to schedule your complimentary consultation. We serve people throughout Eastern Shore and Virginia Beach.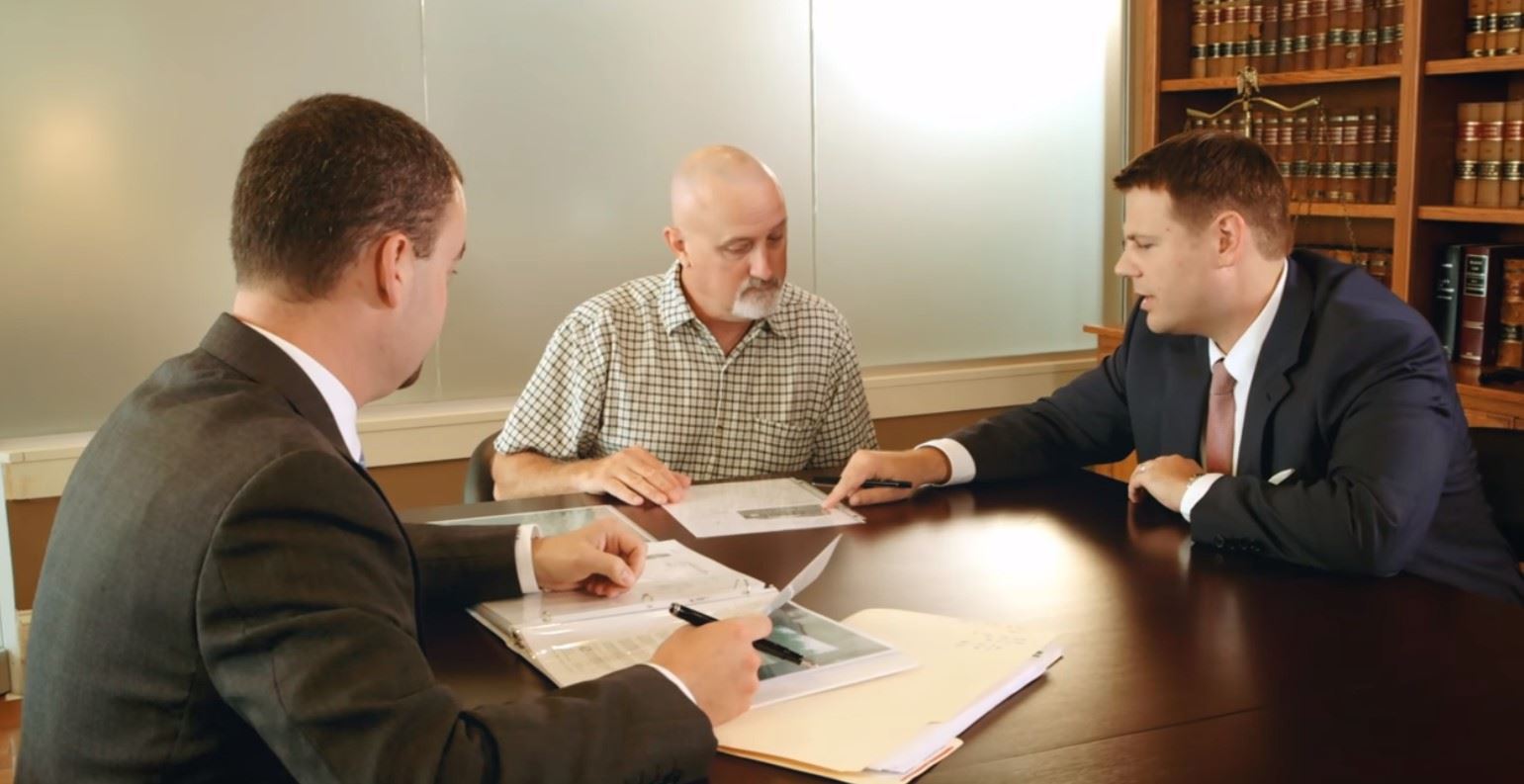 About Bush & Taylor, P.C.
The Highest Quality Service for Our Clients