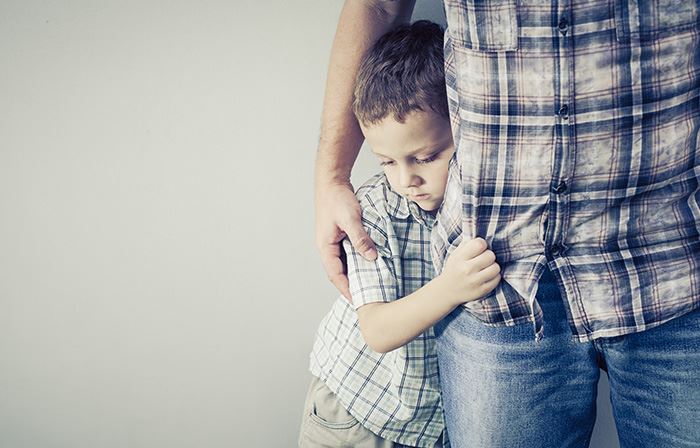 Unsupervised Visitation Attorneys in Suffolk
Helping You Resolve Your Family Law Problems
After the divorce dust settles and life seems ready to resume, visitation starts. There are different types of visitation, including supervised and unsupervised. The least restrictive is unsupervised visitation. As the name suggests, this when the non-custodial parent (whichever parent the child does not live with) is able to spend time alone with their child or children. These visits are usually carefully scheduled and regimented, and can last for either hours or days.
The decision of whether the non-custodial parent may enjoy unsupervised visits with the child is made by the court, based upon evaluations of the parent by family members, friends, and perhaps a court-appointed counselor. Additionally, the counselor would also speak to the child about their relationship with the non-custodial parent and determine what is in the child's best interests. Any reports of abuse, neglect, addiction, mental illness, or bad parenting habits will be taken into account.
When a non-custodial parent is granted unsupervised visitation, it can be difficult to avoid falling into a rut of routine or feeling as though you are growing apart.
To keep things feeling fresh and fun, try a few of our suggestions for your visitation days:
Ride bikes together at Davis Lakes Campground
Go for a walk in your neighborhood
Go fishing year-round at the Great Dismal Swamp National Wildlife Refuge
Visit the Virginia Zoo in Norfolk (kids get in free!)
See a show at the Suffolk Center for Cultural Arts
Sample the Planters' Peanut Center
Check out the Suffolk Seaboard Station Railroad Museum
Try your hand at Sluggers' Indoor Batting Cages
Spend a Saturday morning at the Suffolk Farmers' Market
Volunteer as dog walkers at an animal shelter
Have a picnic in a park
Cook or bake something together
Spend an afternoon at the Shooting Star Art Gallery
View the art on display and make up backstories for the subjects of paintings
Take a class together
Choose your favorite art pieces and look up the artists later
Remember, just because you were not granted full custody does not mean you are exempt from your child's life. A knowledgeable visitation attorney in Suffolk can help you better understand your situation and navigate you through the complex legal process. Call Bush & Taylor, P.C. for effective representation and well-informed advice. We serve clients throughout Eastern Shore and Virginia Beach.
Call our firm today at (757) 926-0078 or contact us online to schedule your complimentary initial consultation with our Suffolk visitation attorneys.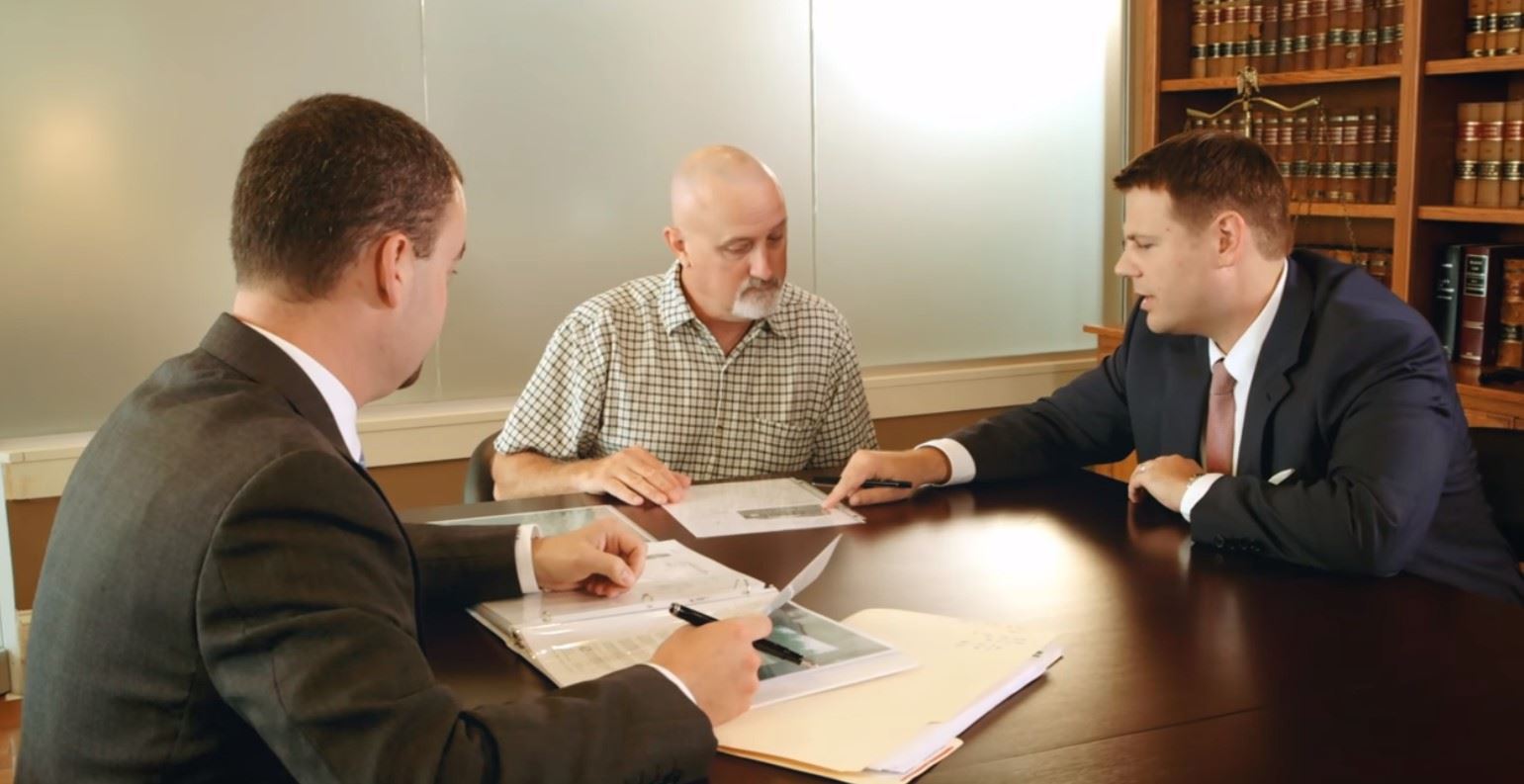 About Bush & Taylor, P.C.
The Highest Quality Service for Our Clients