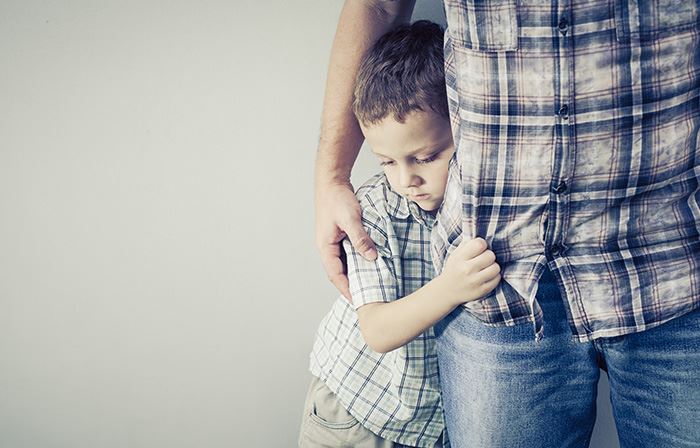 Suffolk Legal Custody Lawyers
Child Custody Lawyers Helping You With All Your Legal Custody Needs
Of the many types of custody that a court may designate, legal custody may have the most impact on a child's future. Legal custody may be joint (shared) or sole (only one parent is responsible).
Legal custody refers to the major decisions about a child's day-to-day life, such as which school he or she attends, what religion (if any) the child is taught, and whether the child needs psychological assistance or medical care.
Generally, courts and judges would prefer to award joint legal custody for the well-being of everyone involved.
However, there are several reasons why they would choose not to, including:
If every decision becomes a fight
If one parent is abusive or neglectful
If one parent resides a far distance away
If one parent is less involved in the child's life in general
Legal custody and physical custody can be both shared or sole, or both can be different. For instance, the mother may be granted sole physical custody while the father is given sole legal custody. This means that the child would reside with his or her mother, and she would be responsible for hygiene, diet, clothing, etc. The father would be responsible for choosing the child's school, religious affiliations, doctors, and even tutors.
Occasionally, this can be an ideal solution. In shared cases, a judge may need to designate one parent as the official "tie-breaker." A skilled child custody attorney in Suffolk can guide you every step of the way through this complex family law process and can help you make well-informed choices about your future. At Bush & Taylor, P.C., we serve clients across Eastern Shore and Virginia Beach.
If you and your family are involved in a divorce and custody case, call the Suffolk child custody lawyers you can trust. Contact Bush & Taylor, P.C. online or call (757) 926-0078 for an initial consultation.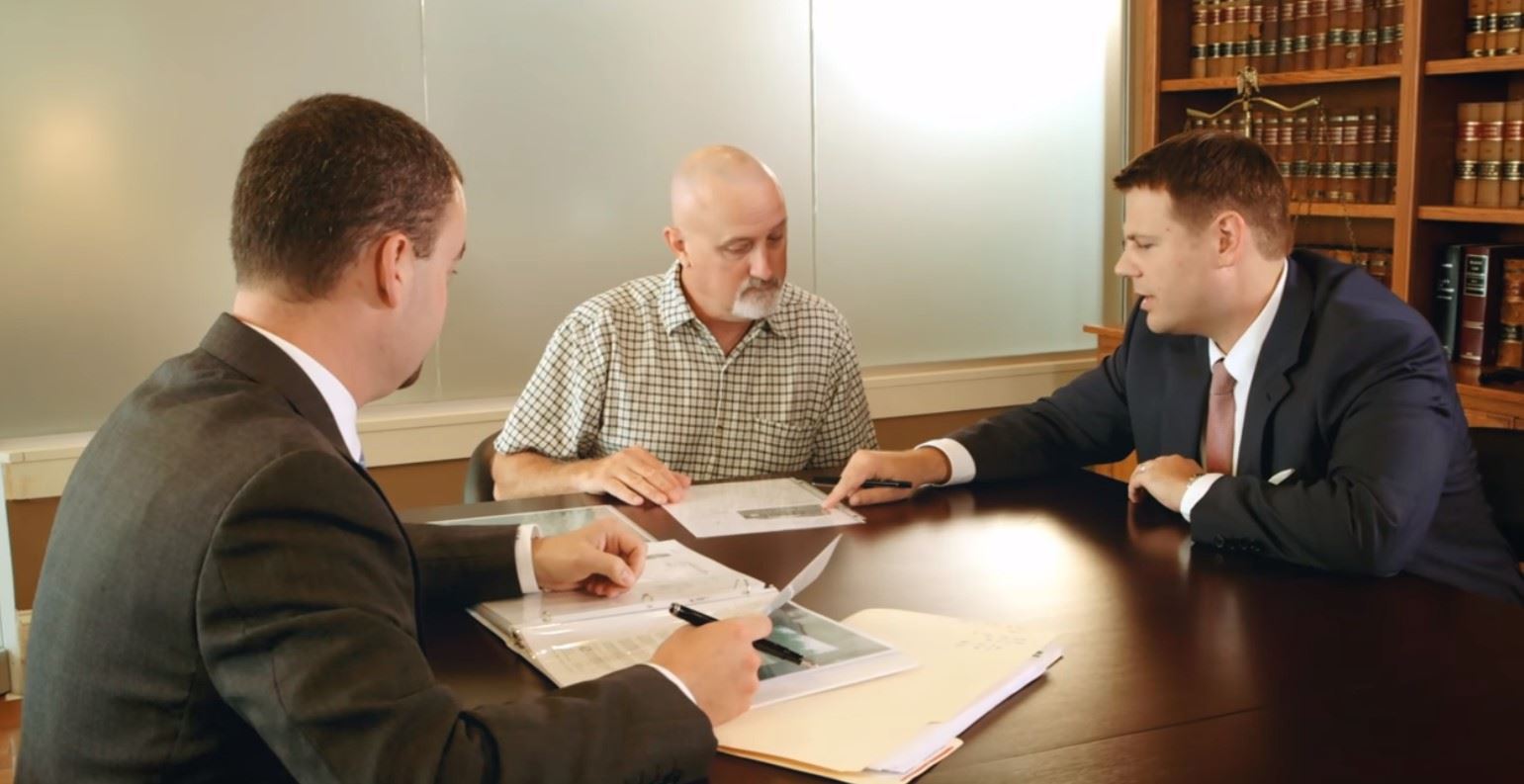 About Bush & Taylor, P.C.
The Highest Quality Service for Our Clients