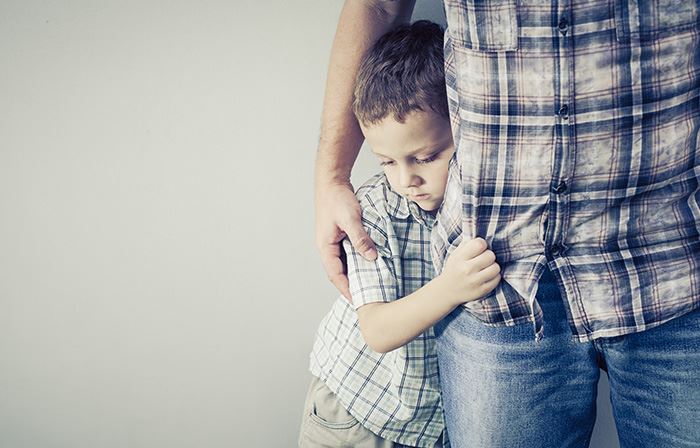 Supervised Visitation Lawyers in Suffolk
Helping You with All Your Child Custody Matters
After the sting of separation has somewhat faded and life returns to its regular routine, visitation begins. Visitation can either be supervised or unsupervised. Supervised visitation refers to the time that the non-custodial parent (whomever the child does not live with) is able to spend with the child. Supervised visitation allows both parent and child to interact in a safe, secure environment.
Usually, the parents will set and agree upon a schedule for visits, but if they are unable to do so then the court will decide for them. There are many reasons that a court may order supervised visitation, the most prominent being the safety and well-being of the child. Other reasons may include animosity and hostility between the parents, addiction or abuse of drugs or alcohol, mental illness, or a perceived risk of physical, emotional, or sexual abuse.
When a non-custodial parent is granted supervised visitation, it can feel like the rug was yanked out from beneath your feet. But this is no reason to stay down — get back on your feet and be the best parent you can be. They are still your children, and they still need you.
Depending on where your supervised visitation is scheduled, it may be tricky to find fun activities.
Here is a list of ideas for meaningful, pleasant supervised visits you can do at home.
Go for a walk around the neighborhood
Play a game in the back yard
Play with pets (train or teach tricks)
Build a fort in the living room
Build a treehouse in the yard
Bring a pack of plain white t-shirts and a tie-dye kit, then go nuts
Cook or bake something together
DIY fix things together
DIY crafts
Make candles
Paint
Sculpt clay, mold, and bake (get lots of colors!)
Remember, you are not exempt from your child's life.
To learn more about your situation or how an experienced visitation attorney in Suffolk can help you, call Bush & Taylor, P.C. today and set up your complimentary consultation. We truly care about our clients, and we aggressively fight for them. As our client, you can trust us to provide you with the compassionate and capable advocacy your family law case deserves. We serve clients across Eastern Shore and Virginia Beach.
Contact us online or call us today at (757) 926-0078 to schedule your complimentary initial consultation with our Suffolk visitation lawyers. No consultation fee!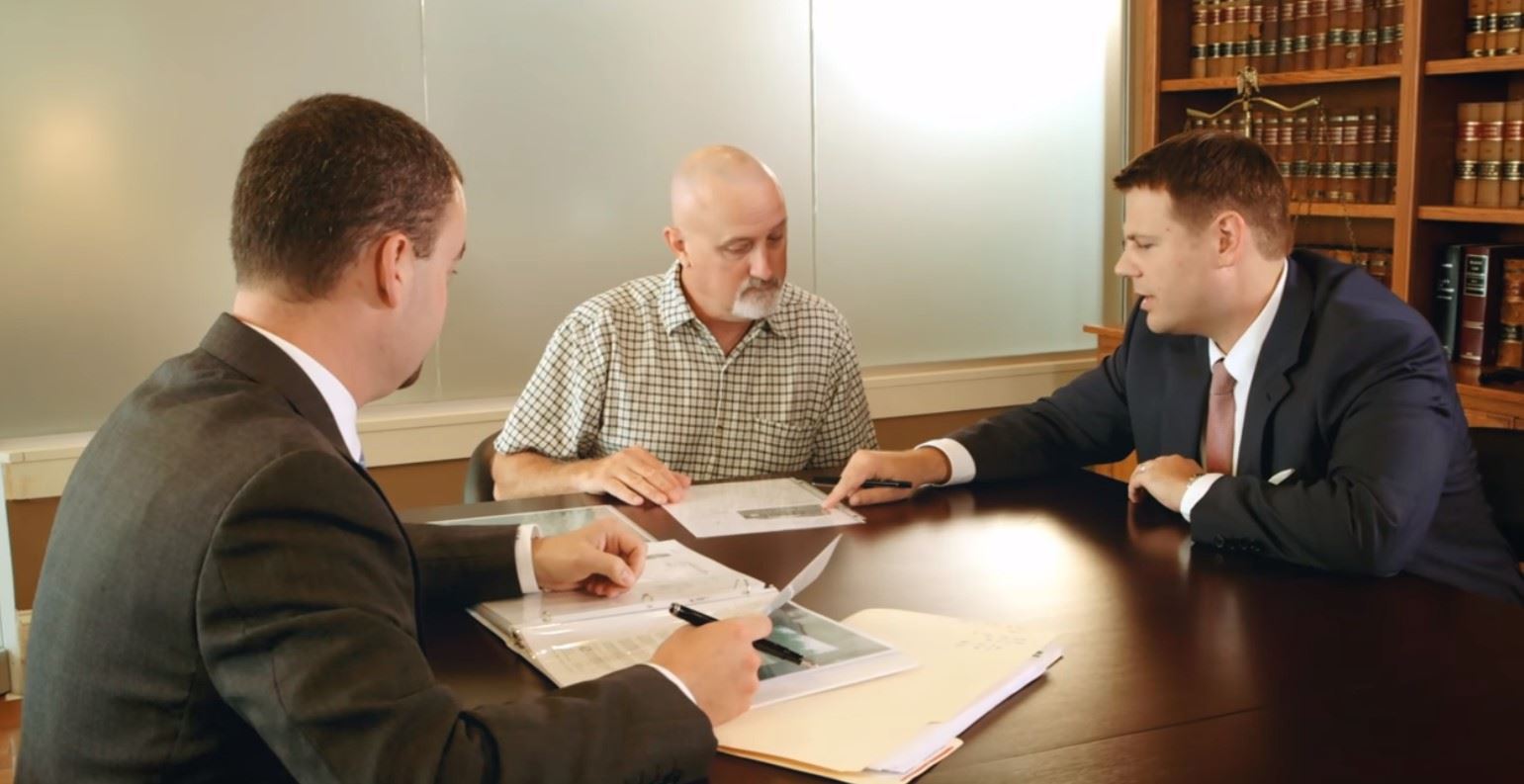 About Bush & Taylor, P.C.
The Highest Quality Service for Our Clients