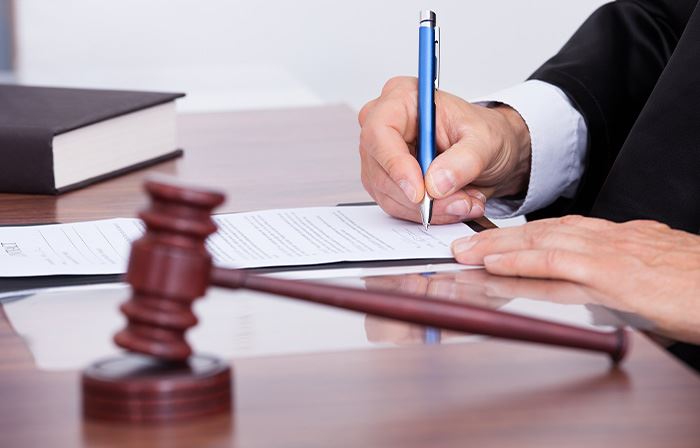 Bond Hearings Lawyers in Suffolk
What is a Bond Hearing?
If you've been arrested, you're entitled to a bond hearing within 24 hours. A bond hearing takes place in a courtroom before a judge. While it is often a somber occasion, a bond hearing is not a sentencing. During the hearing, the state will present the facts to the court and, usually, a monetary amount is determined as bond.
Our Suffolk bond hearing attorneys provide strong representation and well-informed guidance. Contact us now to get started on your case!
What's the Purpose of a Bond Hearing?
The intention of a bond hearing is to:
Set the bond amount
Determine whether the defendant is eligible for bond
Lower a current bond if it is too high for the defendant to pay
Why Does Bond Get Denied?
Bond is usually set when an arrest is being processed, but occasionally bond can be denied. Usually the cause for a bond being denied is that the defendant has been deemed a flight risk or a danger to himself/herself or others. Occasionally, bond will be denied if the court suspects that the money used to pay the bond was obtained illegally.
During your bond hearing, you, as the defendant, will be given the opportunity to prove:
You are not a flight risk
You have tangible ties to the community
You are not a danger to yourself or others
Are Bail and Bond the Same Thing?
Though bail and bond are very similar in that they both result in temporary freedom, they are not in fact the same thing. The difference comes down to the source of the money.
Bail is the monetary amount that the defendant needs to pay in order to secure their freedom. If they, or a family member, pays bail, then they are bailed out of jail. Bonds, on the other hand, are paid by a bond company.
The defendant pays a fee and uses collateral to secure a loan. From there, a bail bondsman pays the court a portion of the bail money and guarantees the rest will be paid if the defendant flees.
Call Our Bong Hearing Lawyers

(757) 926-0078

Today
With more than 15 years of legal experience under our belts, our Suffolk bond hearings lawyers are deeply familiar with this area of law. We can inform you of all the long- and short-term consequences of your decisions and navigate you every step of the way.
Our firm has a long track record of success for our clients, and we can help you, too. You can depend on us for the effective and personalized advocacy you deserve.
Contact us to schedule an initial consultation with our bond hearing lawyers in Suffolk. We serve Eastern Shore and Virginia Beach.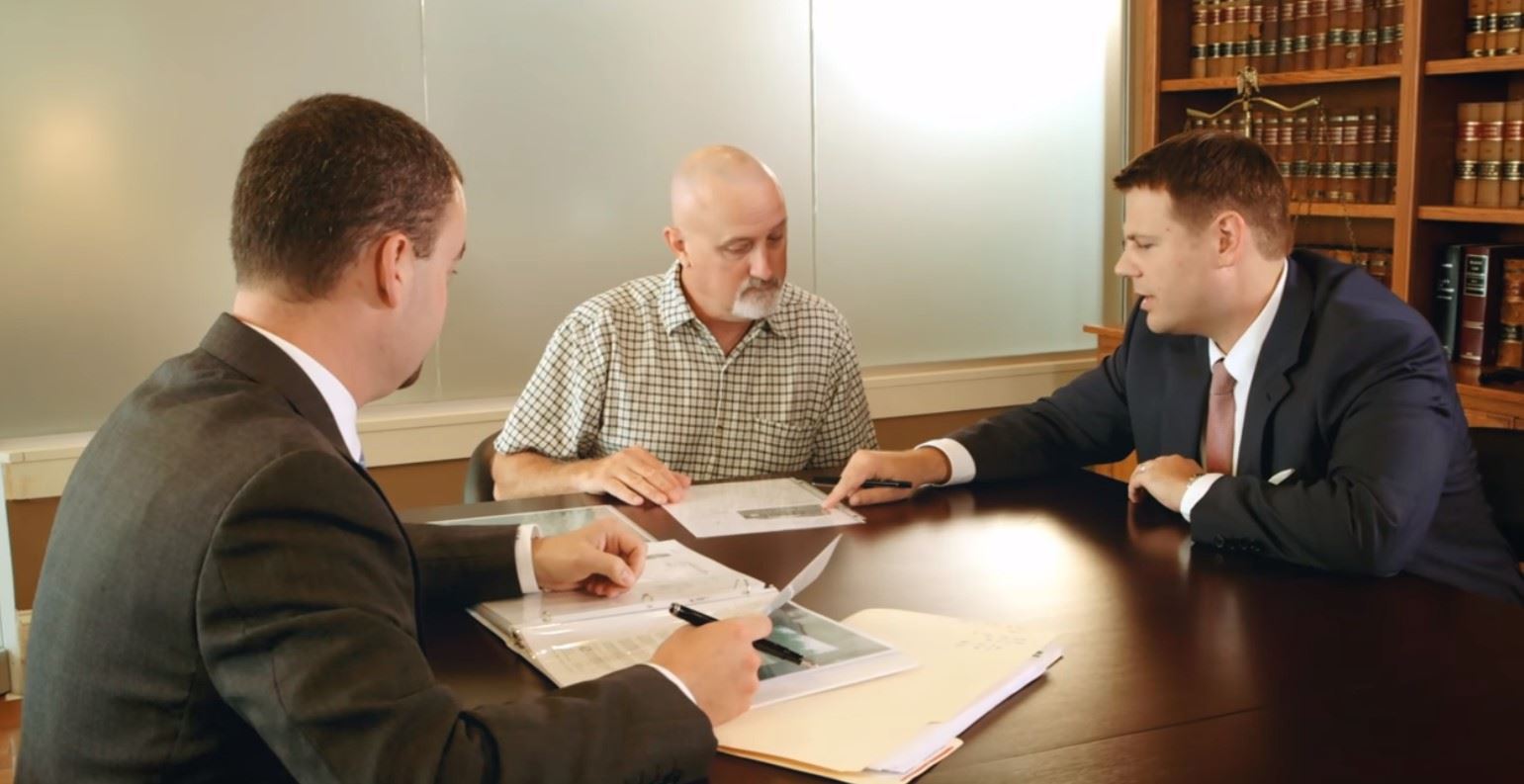 About Bush & Taylor, P.C.
The Highest Quality Service for Our Clients