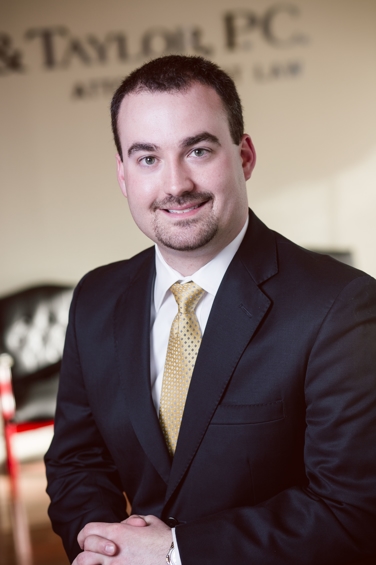 Fred Taylor Partner
Bio
Fred D. Taylor is a graduate of the Walter F. George School of Law at Mercer University in Macon, Georgia, and he received his undergraduate degree from Old Dominion University. He serves on the board of directors for several local non-profit organizations, including the Boys & Girls Clubs of Southeast Virginia Suffolk Unit, Preservation of Historic Suffolk, Riddick's Folly House Museum, the Suffolk SPARC Initiative, and he is a former President of the Suffolk-Nansemond Historical Society. An advocate of constitutional liberties, Fred serves as an affiliate attorney with the Rutherford Institute.
Additionally, Fred is a past President of the Suffolk Bar Association as well as a member of the Franklin-Southampton County Bar Association, and Virginia Beach Bar Association.
He is admitted to practice before the Supreme Court of Virginia, the United States District Courts for the Eastern District of Virginia and the Western District of Virginia, and the United States Court of Appeals for the Fourth Circuit.
With a reputation for results as a litigator, Fred's practice areas include business law, civil law, criminal law, elder law (with a focus on guardian and conservator litigation), family law, juvenile and children's law, land use and zoning law, personal injury, and white collar crimes.
To Fred, the practice of law is about problem solving. Whether it requires a letter or litigation, Fred seeks to accomplish a positive outcome for his clients' needs.
Click here for our Legal Guides