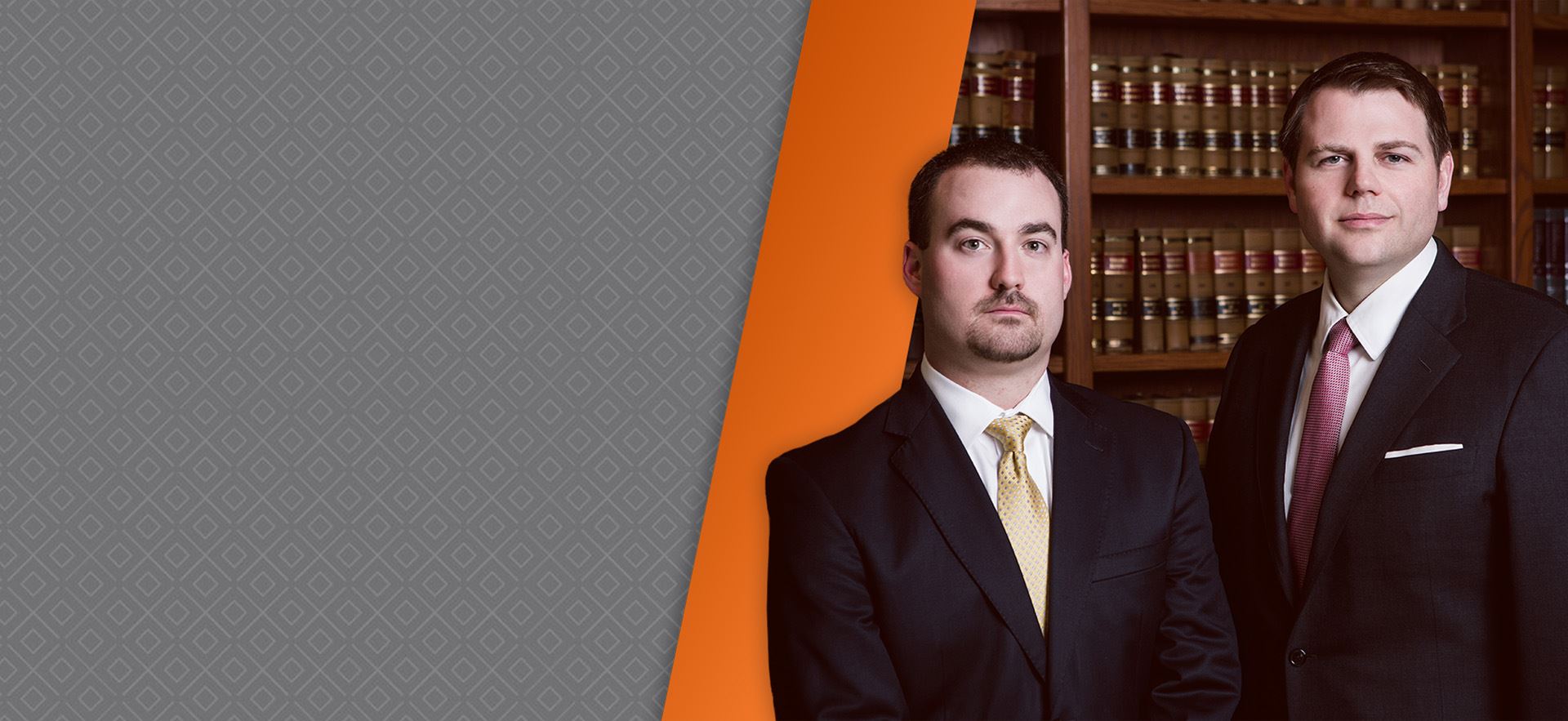 Professional. Responsive. Caring.
Aggressive & Effective Counsel
The attorneys at Bush & Taylor, P.C. will fearlessly
pursue the best outcome for you, with or without a court date.

The Highest Quality Service for Our Clients
Attorneys in Suffolk
Serving Individuals across Virginia Beach & Cape Charles
If you have any legal needs, reach out to the trusted attorneys at Bush & Taylor, P.C. today. Backed by more than 30 years of combined experience, we are deeply familiar with Virginia law and our practice areas. From personal injury law to family law to criminal defense and more, we can help you resolve your legal problems quickly and efficiently. Our team can proficiently navigate you through the process and help you make sound decisions along the way. We can inform you of the potential long- and short-term consequences of your decisions while ensuring your rights are completely protected. As your representative, we will relentlessly fight for the results you need. You can count on us to provide you with the effective and aggressive advocacy you deserve.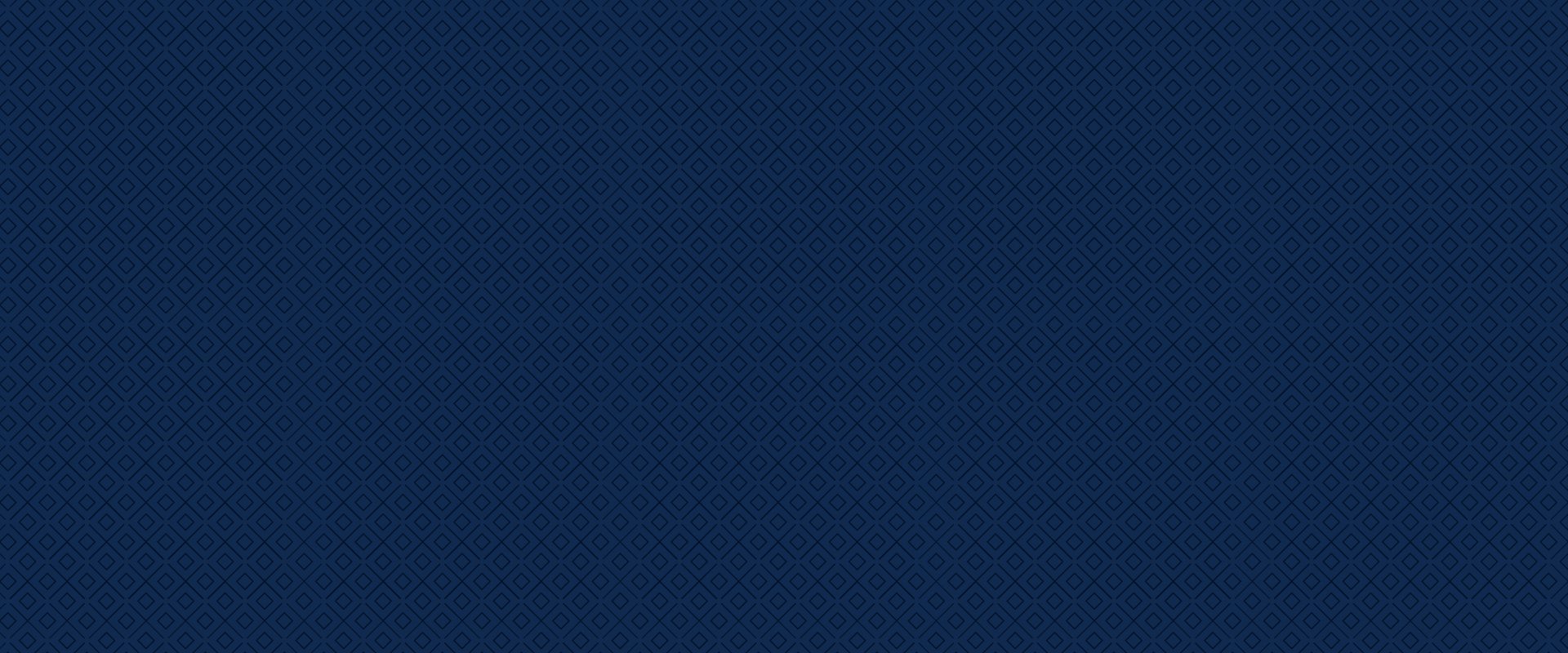 Bush & Taylor, P.C.'s Blog
Recent Posts
Want all the latest news or updates? Browse through our blog to read our most recent posts and featured articles.
Experienced Legal Advice

Coupled With Professional, Aggressive and Effective Counsel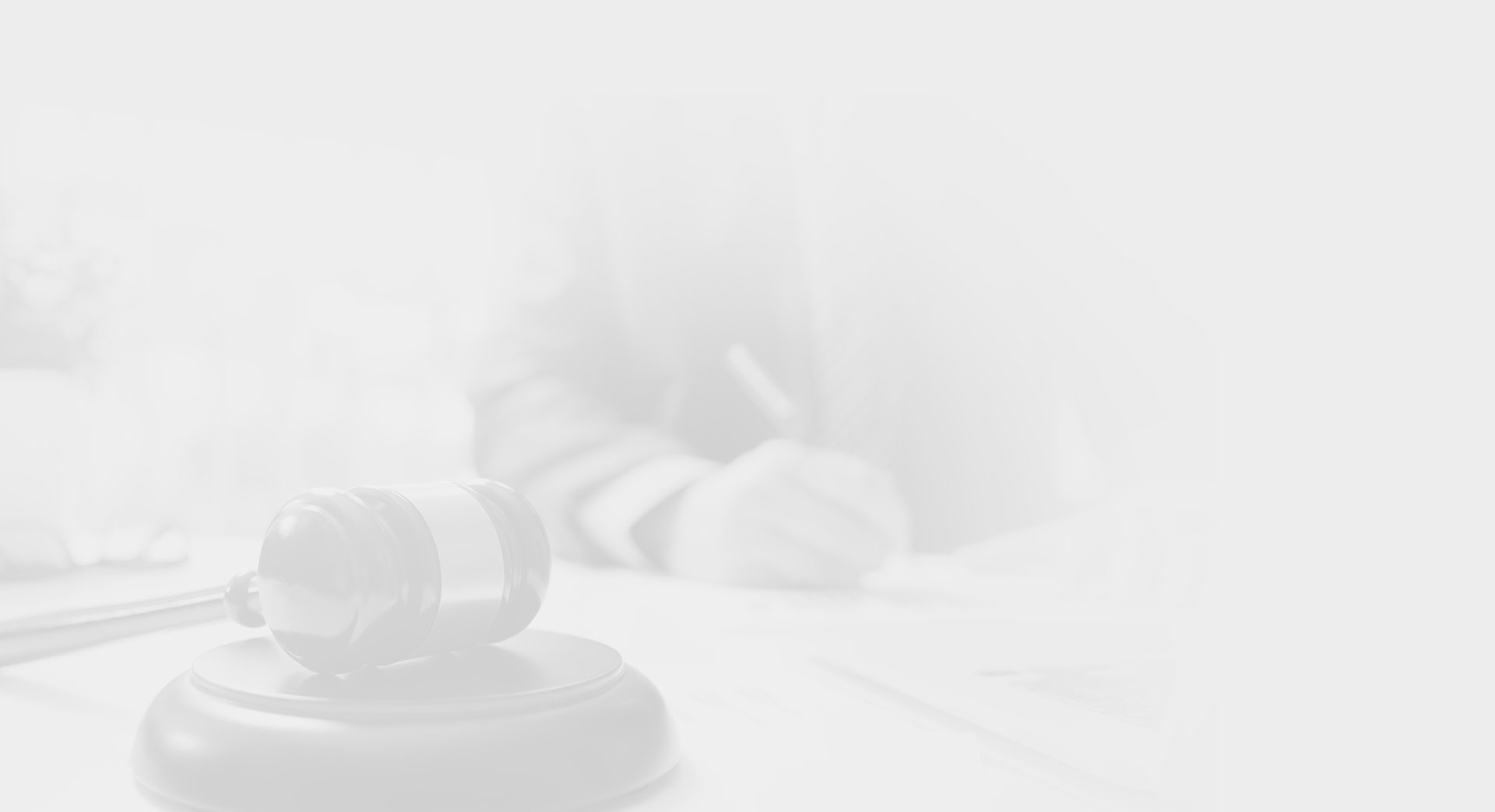 Dedicated to Your Success & Satisfaction
Whether you have been injured by a negligent party, are dealing with a divorce-related problem, have been charged with a crime, or anything similar, we can help. Our award-winning lawyers use innovative strategies and an extensive network of experts to build strong cases for our clients. We can do the same for you. No matter how difficult your situation is, we can handle it. In fact, we are well known throughout the legal community for our willingness to take on some of the toughest cases — including cases that have been turned down by other firms — because we believe everybody is entitled to high-quality representation. Our Suffolk attorneys have a long track record of success, and we have what it takes to effectively fight on your behalf. Get started on your case today by calling us at 757-926-0078. No consultation fee!
About Suffolk
Settled in 1720 and originally known as Constance Warehouse, Suffolk was chartered in 1742 and incorporated in 1808. Located in the Hampton Roads region of southeastern Virginia, the area was originally inhabited by the Nansemond tribe and was explored by the Jamestown colonists. Now, with a population of 91,383, Suffolk is an independent city.
Suffolk is a vibrant city known for its many attractions, from kayak excursions to historic walking tours. Suffolk is also the birthplace of Mr. Peanut and home to the Suffolk, Virginia Peanut Fest. For outdoor enthusiasts, Suffolk borders the 113,000-acre Great Dismal Swamp National Wildlife Refuge, the largest intact remnant of what was once a one-million-acre swamp. With its rich history and thriving community, Suffolk has something for everyone.
"Highly intelligent, astute, and very savvy, with the highest ethics I have ever witnessed in his field."

- Trisha F.

"They were excellent in keeping me aware of the status of the divorce and were very professional in their correspondence."

- McLewis T.