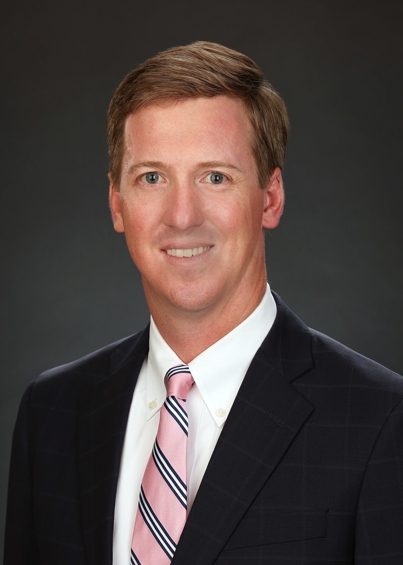 Alex Bell Partner
Bio
Alex Bell began practicing law in Hampton Roads in 2013 and has distinguished himself as a leading litigation attorney with broad courtroom experience. Bell approaches each client on an individual basis, focusing his legal expertise on his clients' unique issues and fighting for the results his clients deserve.
Having successfully achieved several high value settlements and verdicts for his clients, Alex Bell is distinguishing himself as leading litigation attorney in Hampton Roads. He is a 2003 graduate of Norfolk Academy, 2007 graduate of Hampden-Sydney College and a 2012 graduate of Atlanta's John Marshall Law School.
In 2013 Bell was sworn into the Supreme Court of Virginia and the United States District Court for the Eastern District of Virginia. In 2012 Bell was a summer law clerk for the honorable Charles E. Poston in the Norfolk Circuit Court.
He began his law career at Stackhouse, Nexsen & Turrietta, PLLC focusing on Workers' Compensation defense and insurance defense. Bell then joined Bischoff Martingayle P.C. and focused on civil and commercial litigation as well as starting a workers' compensation claimant's practice.
For the last five years Bell operated his own general litigation law firm in downtown Norfolk where he represented a variety of clients from workers compensation claimants, to criminal defendants, as well as a variety of other clients facing various litigation issues. He values public service and has offered his counsel and services to organizations in and around Hampton Roads with a particular passion for the fishing industry.
Currently Bell represents clients in workers compensation matters, personal injury, criminal defense, general civil litigation and family law and looks forward to helping his clients navigate their complex legal issues.
Education:
B.S. Hampden-Sydney College 2007
J.D. Atlanta's John Marshall Law School 2012
Bar Admissions:
Virginia Supreme Court
US District Court for the Eastern District of Virginia
US Bankruptcy Court for the Eastern District of Virginia