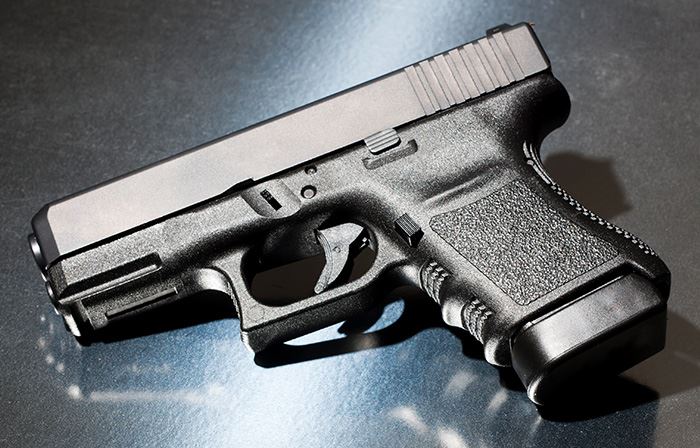 Firearm Offenses Lawyers in Suffolk
Fighting for Your Freedom & Constitutional Rights
Any person charged with committing a firearm offense in Virginia could receive severe penalties if found guilty. This could range from an expensive fine to a multi-year prison sentence. If you own a gun, it's important to stay updated on state gun laws so you stay within the legal limits. At Bush & Taylor, P.C., we understand sometimes things happen that put good people into problematic situations.
People choose to own guns for many reasons. Whether you enjoy hunting or simply want a means to protect your family and home, you may see ownership of a gun as a necessity. You may own a gun for years and never use it; however, if you find yourself in trouble because of a firearm, it's important to have an experienced Suffolk firearm offenses lawyer on your side.
Call Bush & Taylor, P.C. today at (757) 926-0078 or contact us online to schedule an initial consultation with our experienced attorneys. No consultation fee!
Defending You Against Firearm Charges
When do you need a Suffolk firearm offenses lawyer to handle your firearm offense case? While Article 1, Section 13 of the state constitution protects your right to bear arms, one must still abide by all gun laws in the Commonwealth. Illegal possession of a firearm is a felony with a possible penalty of jail time.
If you have defended yourself in an assault that led to injury and/or death, you risk serious criminal charges depending on the situation. If firearms are involved, any jail time you face multiplies. Warding off an intruder or violent partner with a gun, even if you don't shoot it, could mean legal trouble for you.
If you are facing any type of gun charges, contact our firearm offenses lawyers in Suffolk today at (757) 926-0078. We serve individuals throughout Eastern Shore and Virginia Beach.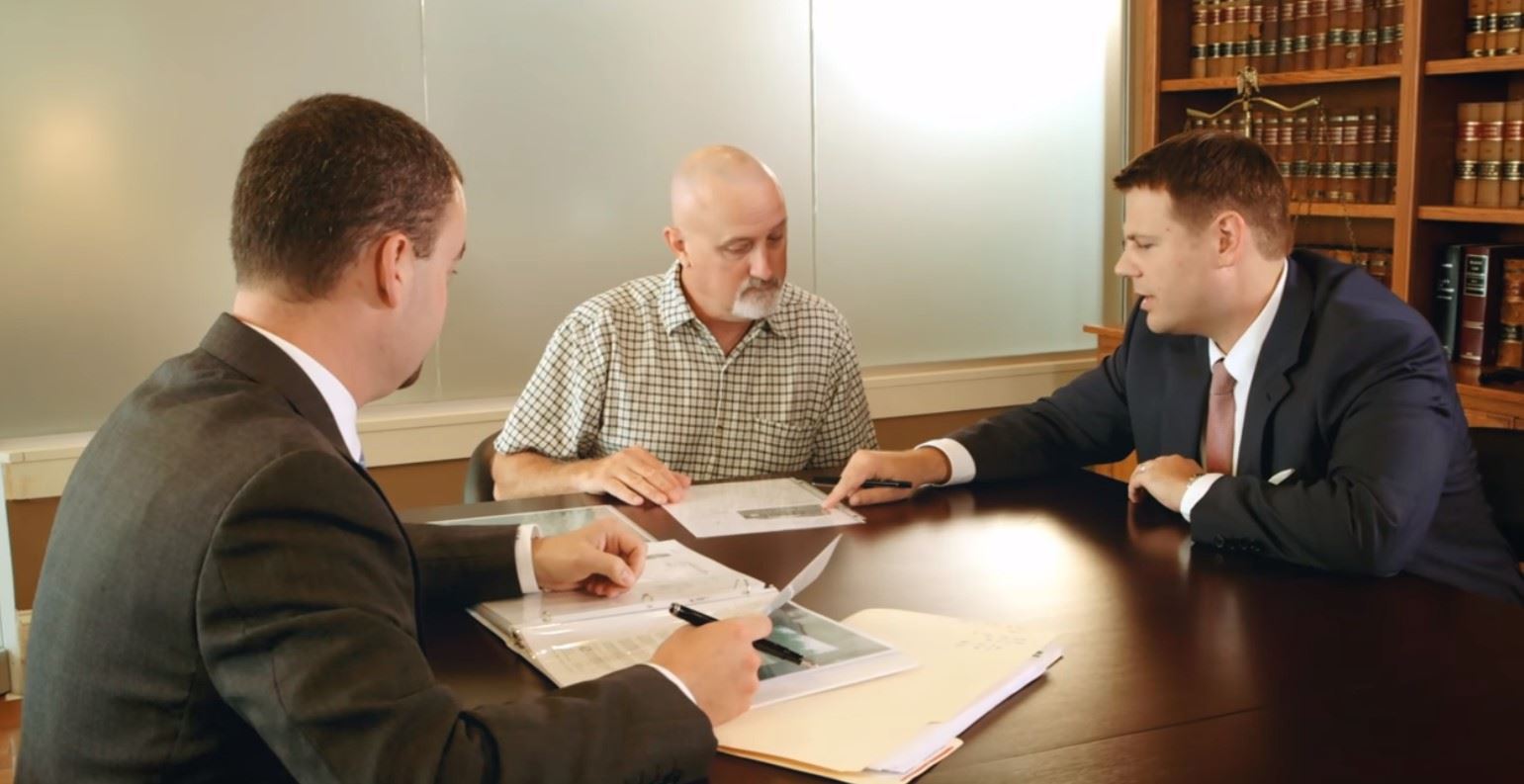 About Bush & Taylor, P.C.
The Highest Quality Service for Our Clients