Civil Litigation Lawyers in Suffolk
Handling Legal Disputes Throughout Virginia Beach & Cape Charles
Our Suffolk civil litigation attorneys have extensive experience representing both plaintiffs and defendants at all levels in state and federal courts. We work closely with clients to evaluate their potential claims or defense related to their personal, professional, commercial, or employment dispute. Whatever your matter pertains to, we can help you understand the steps and procedures involved and assist you in the preparation of your case.
Let Bush & Taylor, P.C. be your legal voice. Dial (757) 926-0078 today.
Reliable Civil Litigation Services in Virginia
Navigating the legal system is a difficult task. Not only must you understand the laws and procedures that apply to your particular matter, but also you are faced with complicated decisions at every stage of the process. It is vital to obtain the assistance of skilled lawyers who are equipped with a thorough understanding of all the rules concerning your case.
Our firm's civil litigation practice areas include:
Business law
Collections
Commercial litigation
Construction law
Constitutional law
Contracts
Debtor and creditor issues
Education law and school administrative appeals
Insurance disputes
Municipal law
Real estate partition
Probate
Zoning, planning, and land use
From the initial investigation all the way to the trial, our attorneys can effectively walk you through each step of the litigation process.
Contact Bush & Taylor, P.C. Today
If your legal dispute has risen to the level of litigation, our Suffolk civil litigation lawyers are ready to help. We take on difficult cases that others do not want to try. We view each case as a new challenge for us to craft a unique and effective solution. If you have a civil dispute in Virginia, we invite you to meet with us for a complimentary, in-person consultation.
For a sufficient resolution to your legal conflict, contact us online or call us at (757) 926-0078 now.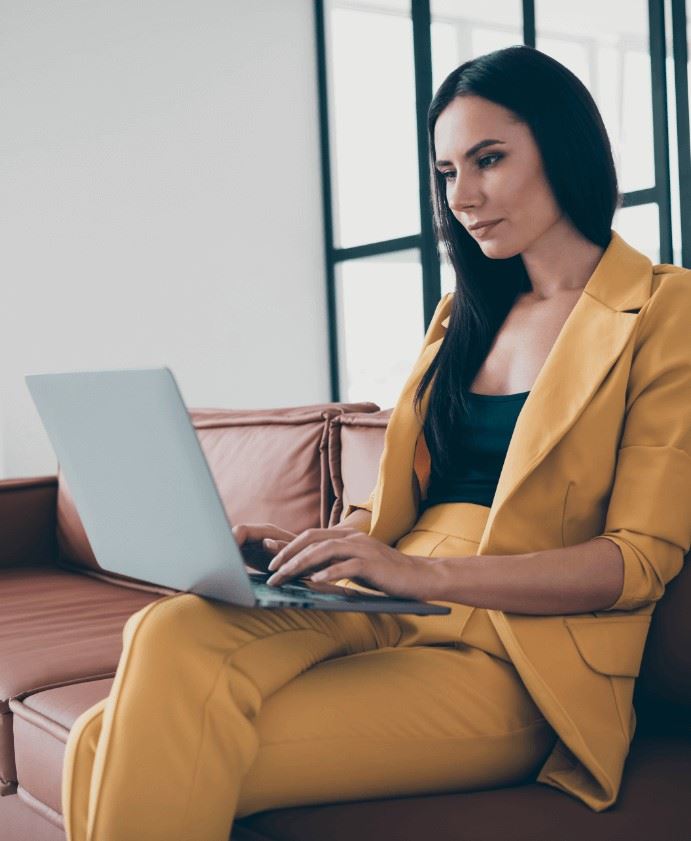 The Highest Quality Service for Our Clients
Testimonials
Mr. Bush did a great job with my case. I highly recommend him. - Claudia E.

Work hard for him and I'm confident he will do the same for you! 10/10 recommendation. - Kevin G.

If I Could Give Him 10 stars I would. - Daveon Y.

I recommend Bush & Taylor if you're seeking a great attorney with excellent interpersonal skills, AND an attorney who is always thinking five steps ahead. - Katy E.

I am beyond grateful for his knowledge of the system he literally was awesome in court every time! - Myca S.