Suffolk Family Law Attorney
Providing Skilled Legal Assistance for Families Across Virginia Beach & Cape Charles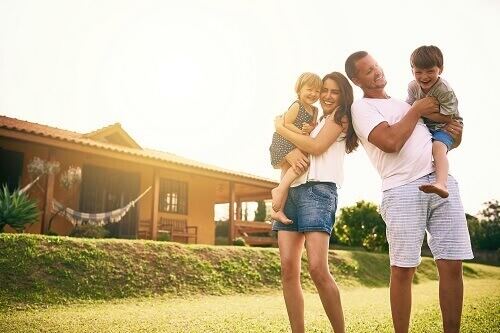 At Bush & Taylor, P.C., we realize that when clients come to us for assistance with legal matters regarding their family, they are opening up about sensitive issues. Very often, the individuals we help are going through difficult times and are uncertain about what the future holds. Let our Suffolk family law attorneys partner with you to help guide you through these delicate and challenging times. Our focus is to help you begin moving forward.
During your initial consultation, our caring legal professionals can carefully listen to your concerns and goals. We can then walk you through your options and give you our honest opinion about how you should proceed. Once you choose a path that satisfies your needs and desires, we can walk alongside you every step of the way until the case closes.
For professional legal services when you need them the most, contact us online.
Benefit from Experienced Family Law Representation
When dealing with a family law matter such as divorce, legal separation, or child custody, it is essential to have a team of Suffolk family law attorneys on your side which has a proven track record of success. Once divorce orders are finalized, they can be tough to change. Therefore, having the matter handled correctly is essential.
We have 30 years of combined experience providing skilled advocacy for many family law matters, including:
Legal separation
Paternity determination
Guardianships/conservatorships
Contact Our Suffolk Family Law Attorneys Today
When you hire Bush & Taylor, P.C., we can put our extensive knowledge and resources to work for you. We aim to help you resolve your legal issues efficiently and effectively so that you can transition to the next phase of your life.
Don't wait—contact our reputable firm today at (757) 926-0078 for an initial case evaluation.
About Bush & Taylor, P.C.
Bush & Taylor, P.C. Firm Video