Suffolk Criminal Defense Lawyer
Aggressive Advocacy for Clients Across Virginia Beach & Cape Charles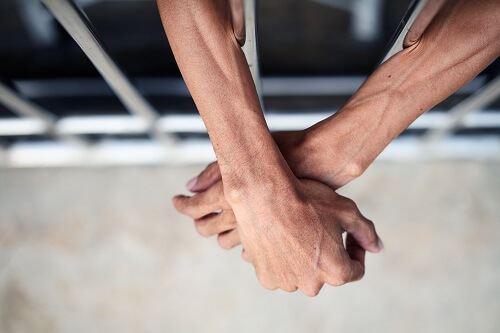 Dealing with criminal charges can be incredibly overwhelming. The consequences of a conviction can be life-altering. Never settle for less when it comes to protecting your rights and your freedom. It is essential to hire a law firm you can trust to relentlessly defend you no matter what challenges arise.
At Bush & Taylor, P.C., we aim to provide the most effective defense possible in each case we take on. Our Suffolk criminal defense lawyers have over 15 years of experience providing solid legal counsel and personalized assistance to those who are facing serious legal issues.
Get a solid team of legal professionals on your side by contacting us now.
Experienced Criminal Defense for Your Legal Matter
As a defense firm, our role is to advocate for those charged with criminal offenses. We seek to create effective defense strategies that protect our clients' interests and make sure the law works for them, not against them. Whether you have been falsely accused, made a mistake, or had a temporary lapse in judgment, we can help.
We offer dynamic solutions for a wide variety of criminal defense matters, including:
Whatever charges you are facing, we know that your freedom is on the line, and we take the responsibility of protecting it very seriously. You can trust us to take care of your case as if it were our own.
Rely on Bush & Taylor, P.C.
Our Suffolk criminal defense attorneys provide reliable legal services to clients throughout Virginia. We offer complimentary consultations that meet the demands of your busy schedule.
To begin fighting your criminal charges, contact us today at (757) 926-0078 to schedule a consultation. No consultation fee!
About Bush & Taylor, P.C.
Bush & Taylor, P.C. Firm Video