Military Lawyers in Suffolk
Representing Military Personnel Across Virginia Beach & Cape Charles
Military law is a complex practice area which requires a thorough understanding of military rules, regulations, life, and culture. If you are under investigation for a military offense, put your case in the capable hands of our Suffolk military attorneys. At Bush & Taylor, P.C., we are experienced, aggressive, and ready to defend you.
Contact our respected firm at (757) 926-0078 to discuss your military legal matter.
Potential Penalties for a Criminal Conviction
The consequences of a criminal conviction in either civilian or military court can be devastating to your military career.
Depending on the charges against you, consequences may include:
A reduction in rank
A loss of pay
Incarceration
Discharge from the military
The total loss of retirement benefits
No Case Is Too Big or Too Small for Us
Military service members who have been accused of crimes deserve committed representation from a highly experienced law firm. You have put your life on the line to protect our country, and in return, you should have someone working hard to protect your rights and freedom.
If you are facing any civilian or military criminal matter, our criminal defense team is ready to stand behind you.
We have extensive experience handling a variety of military legal matters, including:
Court martials
Absences without leave/desertion
Military drug crimes
National security cases
Military sex crimes
Corrections of military records
Discharge cases
Officer misconduct
Fraud crimes
Parole and clemency
Civilian convictions
Regardless of the specific charges that you are facing, it is essential that you retain effective advocacy from lawyers who have a proven track record of success.
Let Us Help You Protect Your Military Career
Our Suffolk military lawyers have over 15 years' experience handling tough cases that other defense firms turn down. If you are in the military, we invite you to contact Bush & Taylor, P.C. right away. The sooner you get in touch, the sooner we can begin crafting a solid defense on your behalf.
To schedule your case evaluation with our military lawyers in Suffolk, reach out to us today at (757) 926-0078. No consultation fee!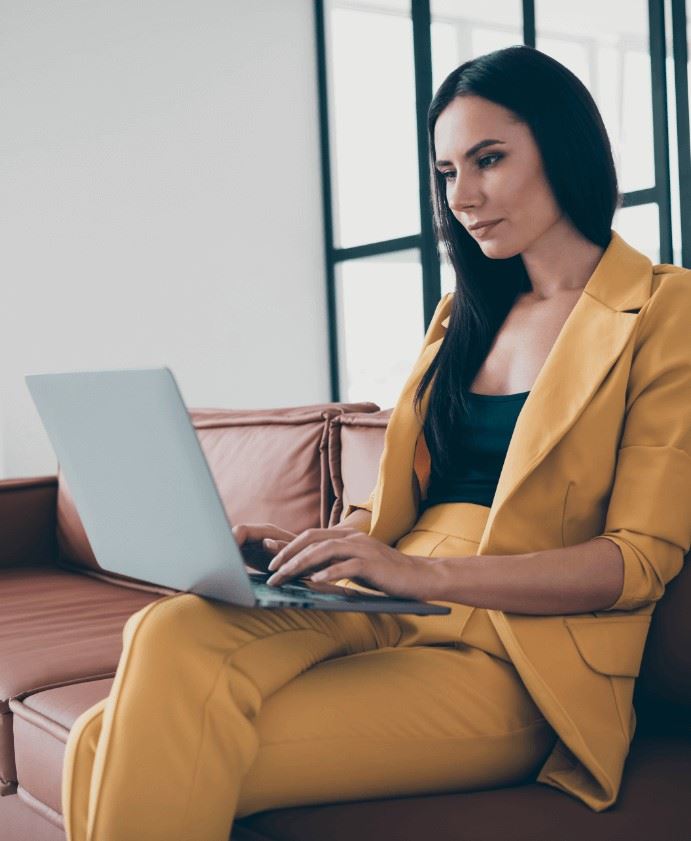 The Highest Quality Service for Our Clients
Testimonials
Mr. Bush did a great job with my case. I highly recommend him. - Claudia E.

Work hard for him and I'm confident he will do the same for you! 10/10 recommendation. - Kevin G.

If I Could Give Him 10 stars I would. - Daveon Y.

I recommend Bush & Taylor if you're seeking a great attorney with excellent interpersonal skills, AND an attorney who is always thinking five steps ahead. - Katy E.

I am beyond grateful for his knowledge of the system he literally was awesome in court every time! - Myca S.